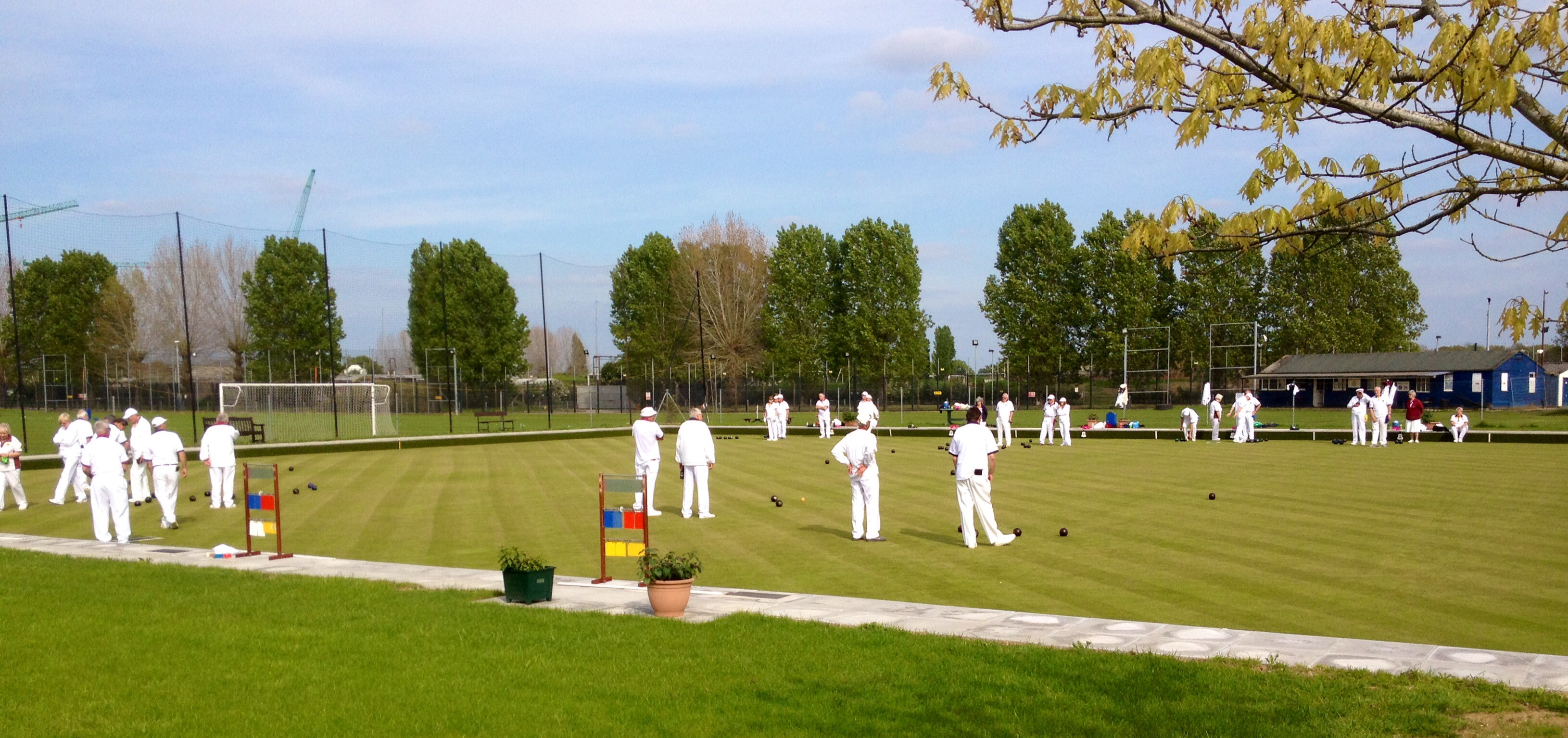 The first (mixed) visitors team to play on our new green were Twyford, who narrowly lost to Burghfield 90-88.  Sunday 4 May 2014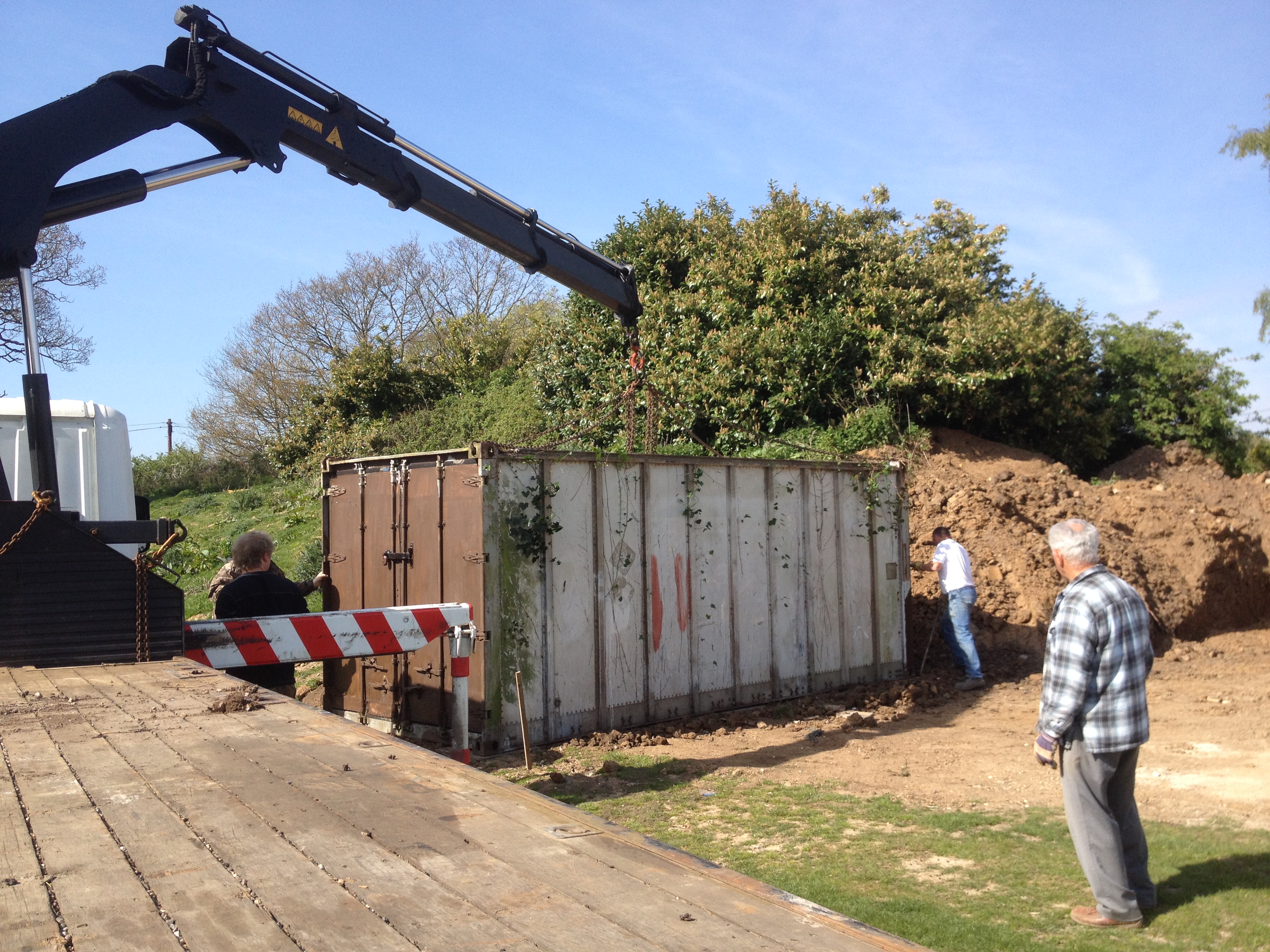 Moved to new green 17.04.14
The new path was laid April 2014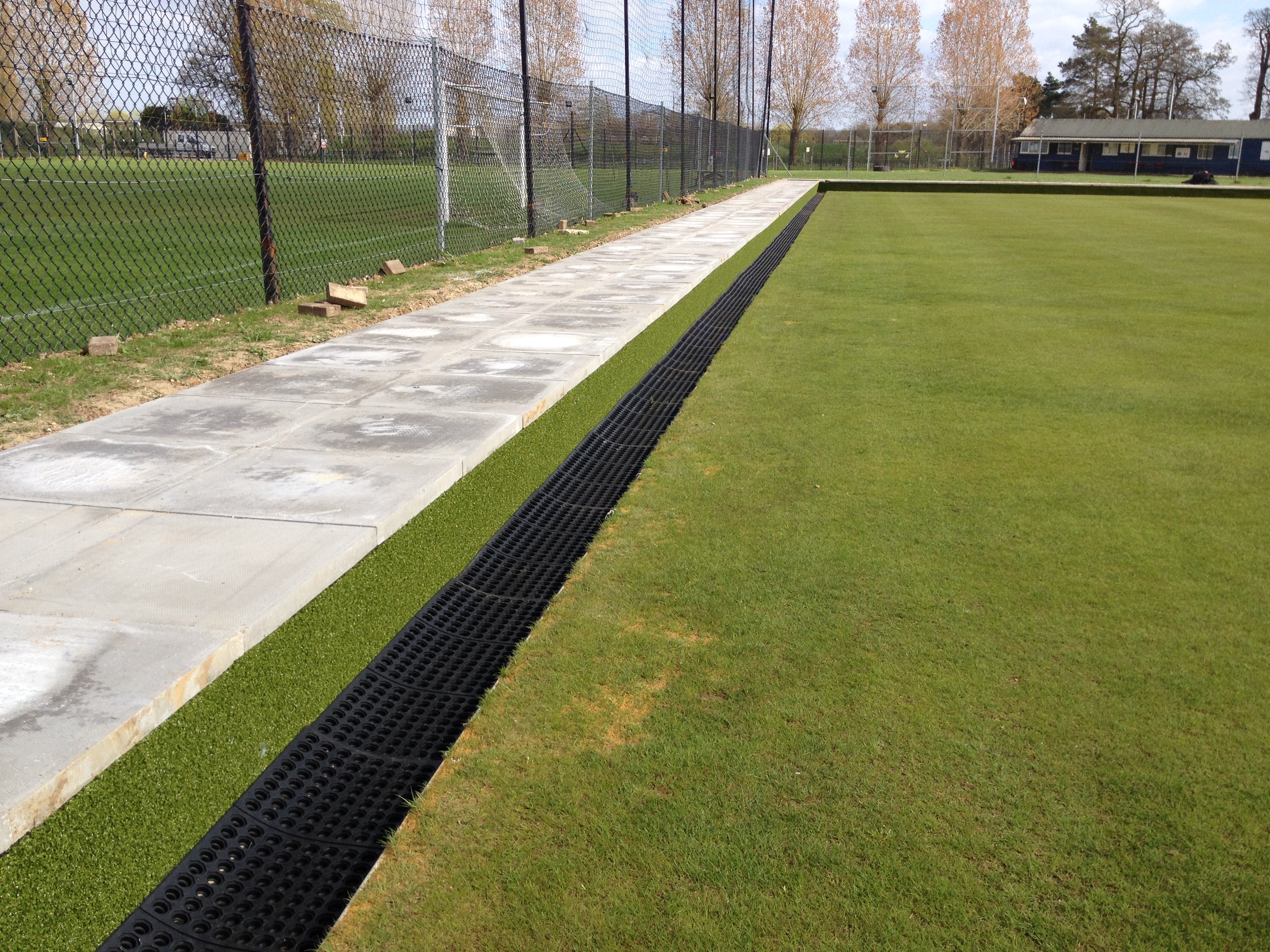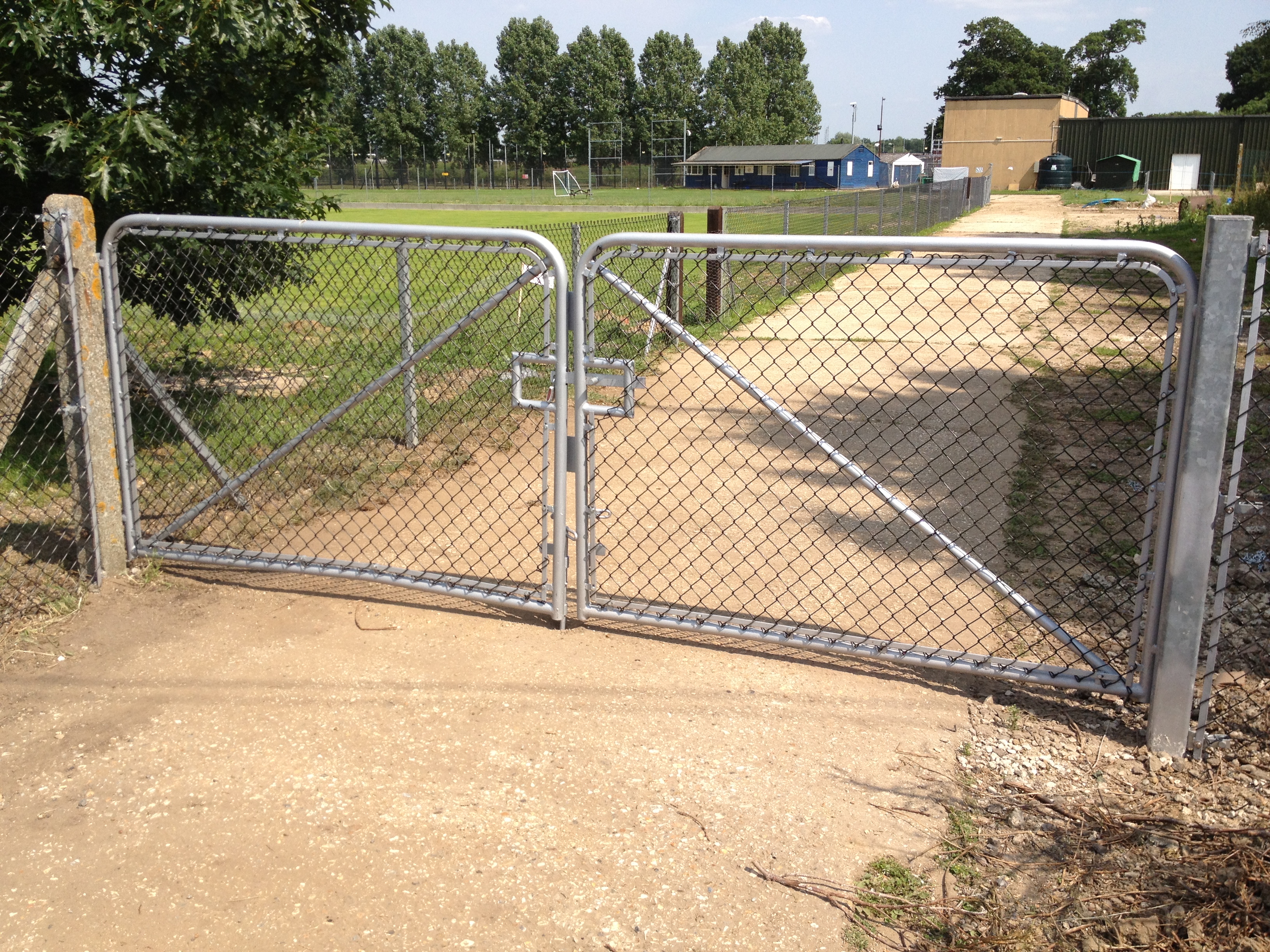 The fencing work has now been completed (5 July) with the erection of the refurbished gates and new gate post.  A big thank you to Allens Fencing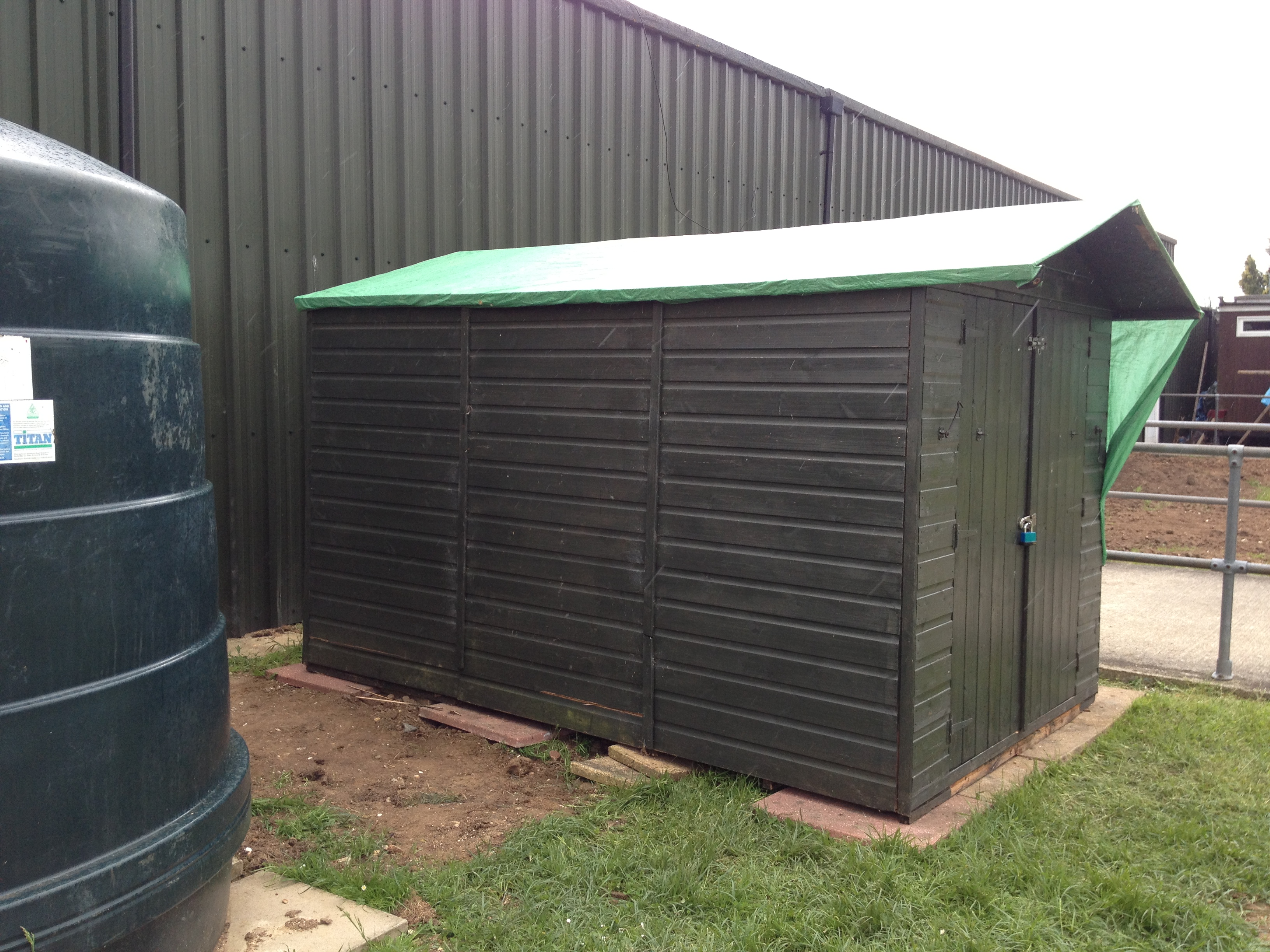 The 'new' equipment shed in it's temporary location, 15. 06. 13                    (Thank you Dave Bartlett)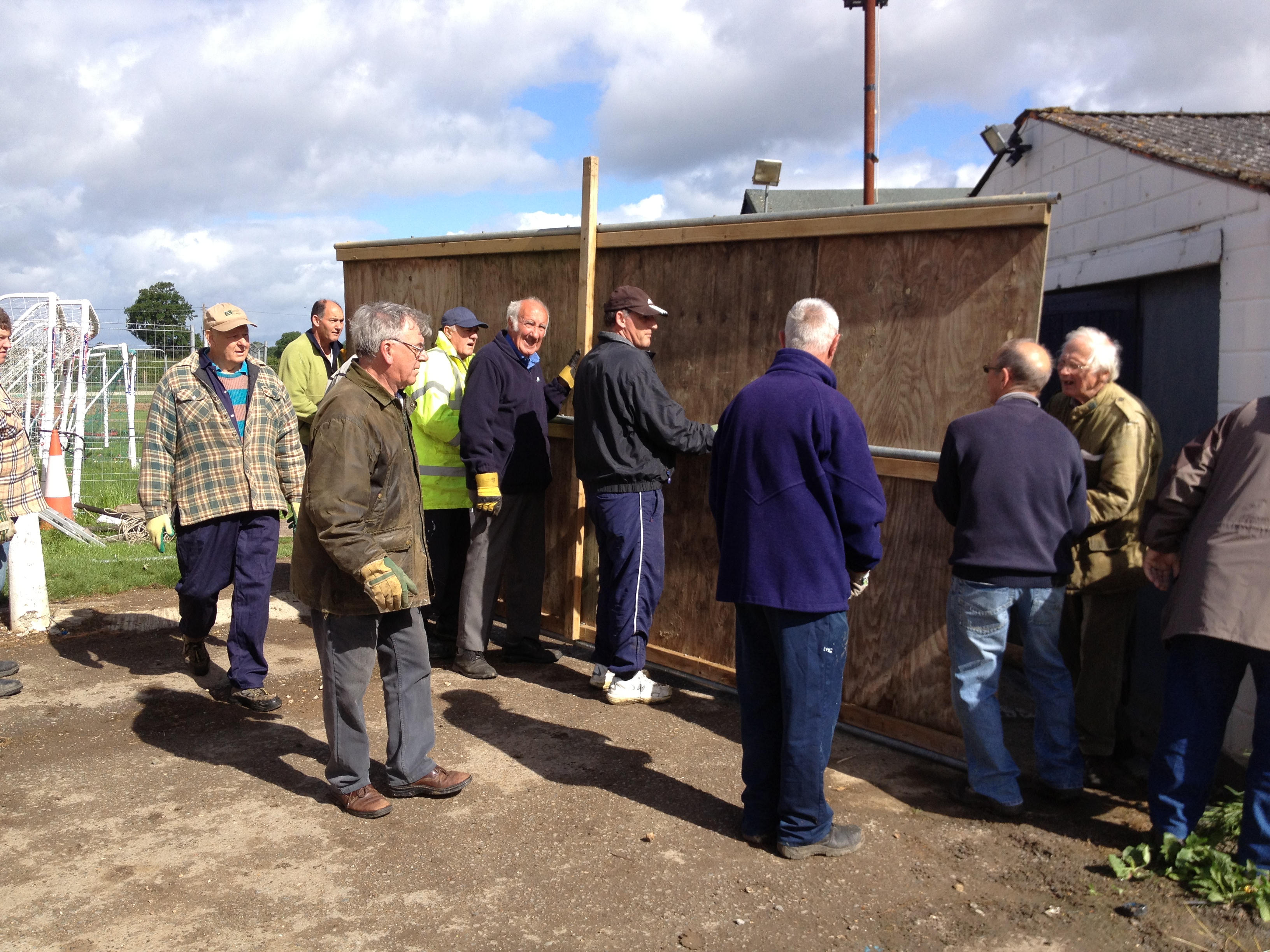 The work gang relocating the tractor shed for BCSA, 15 June 13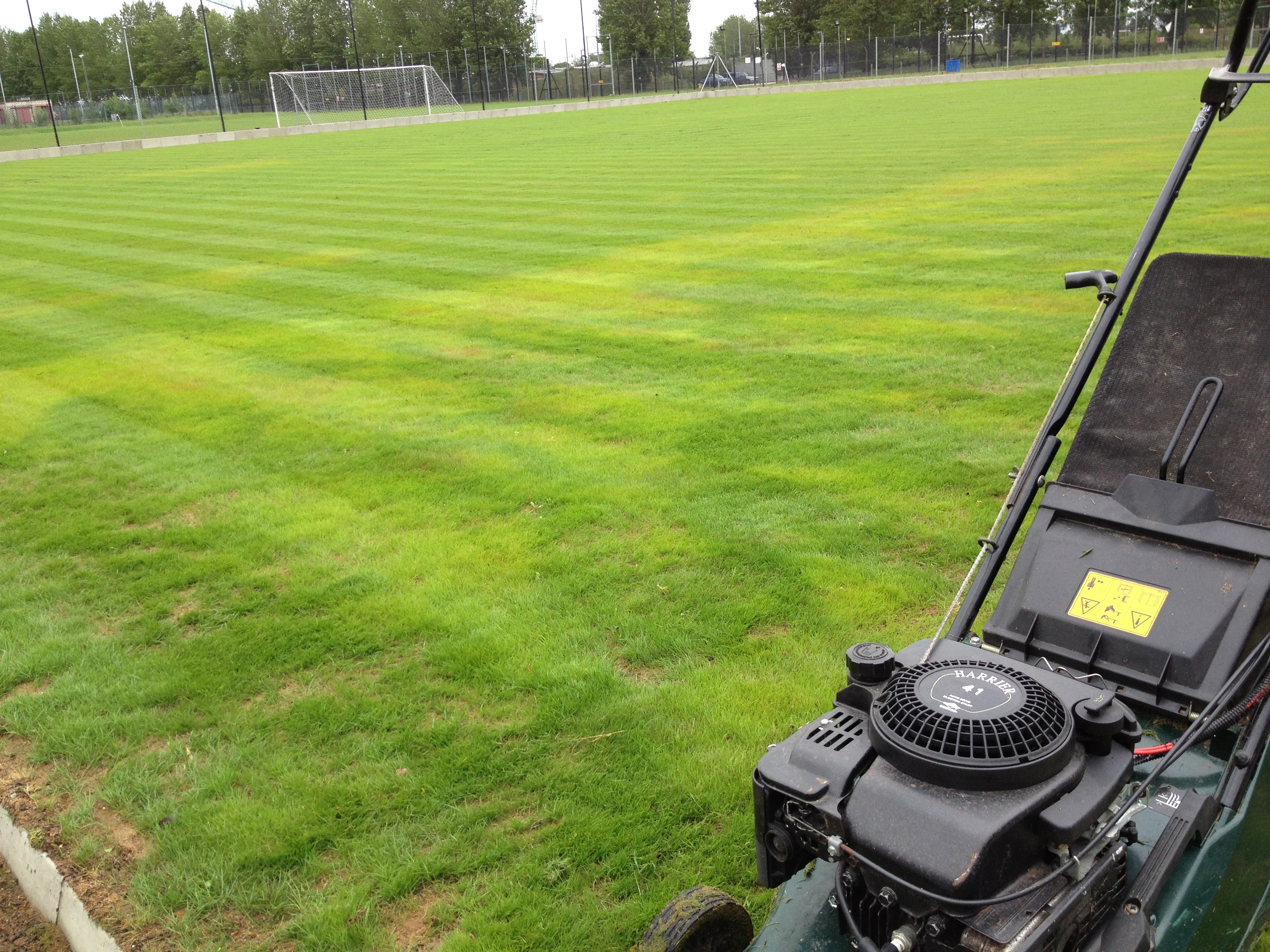 The new green gets it's first ever cut today, 13 June 2013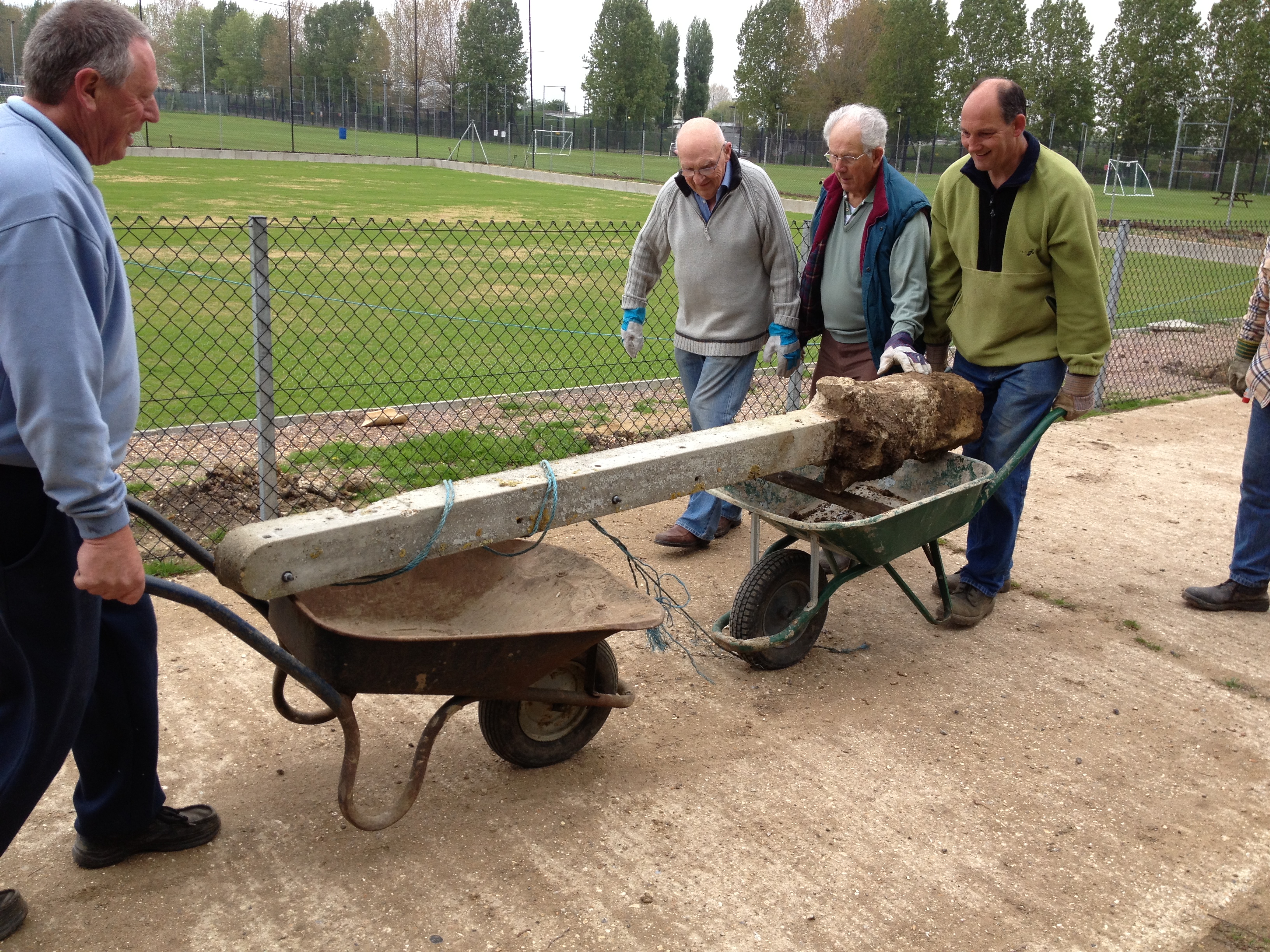 The last post?  (Jim, Arthur, Roy, Kevin and Alan Watt's leg).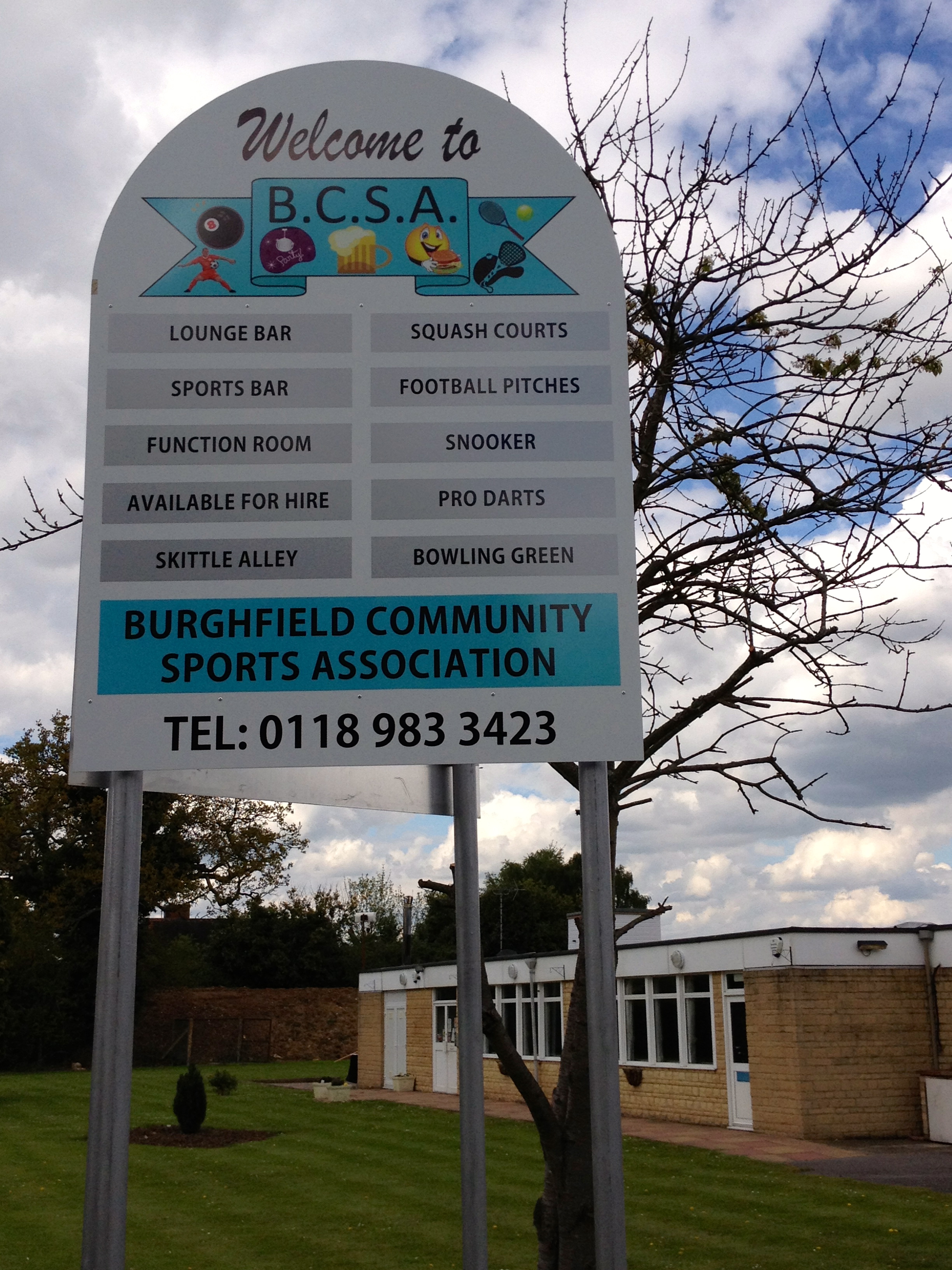 New sign at the front of BCSA

Artists impression of new green and clubhouse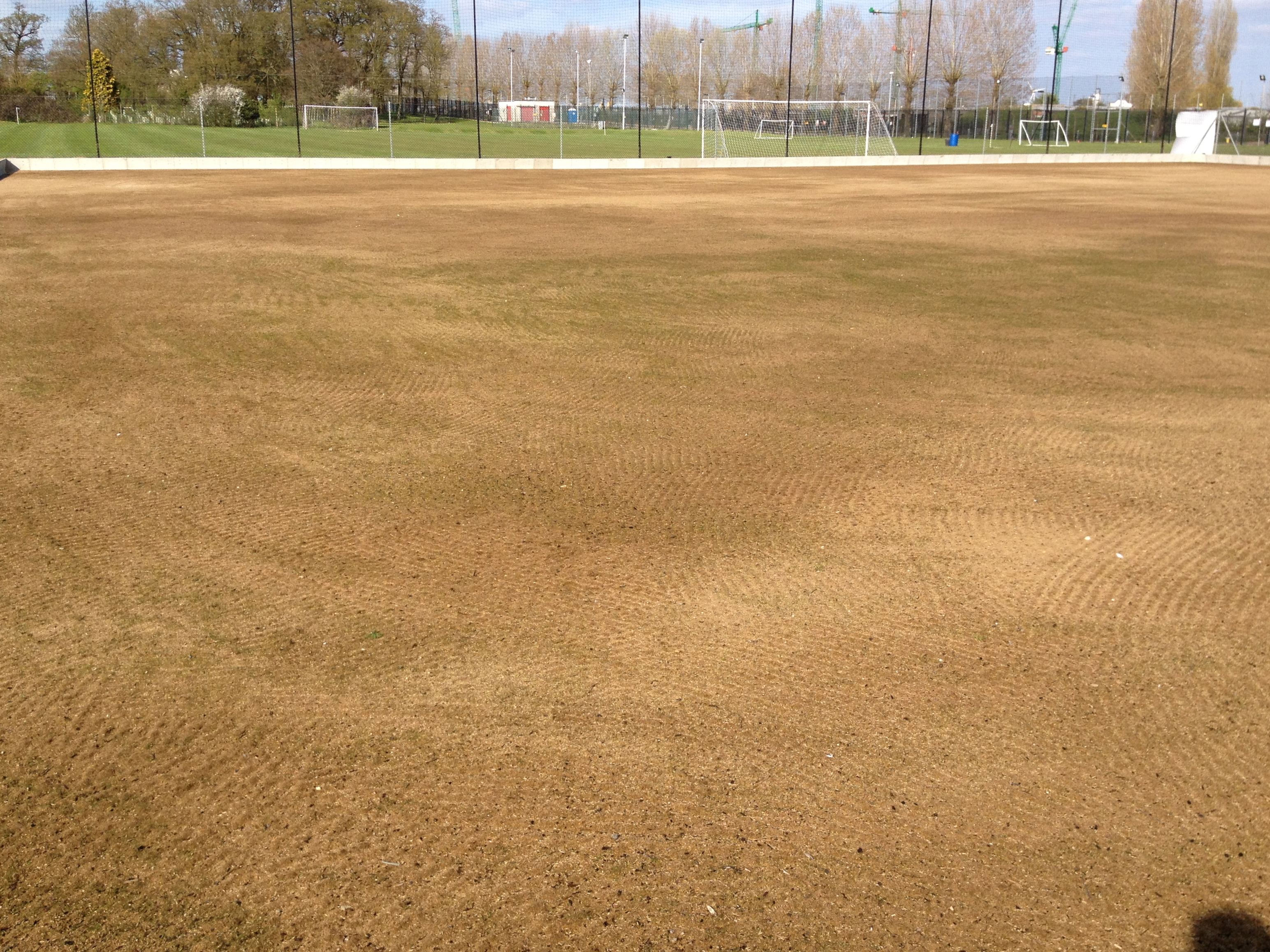 The first signs of growth (3 May 13)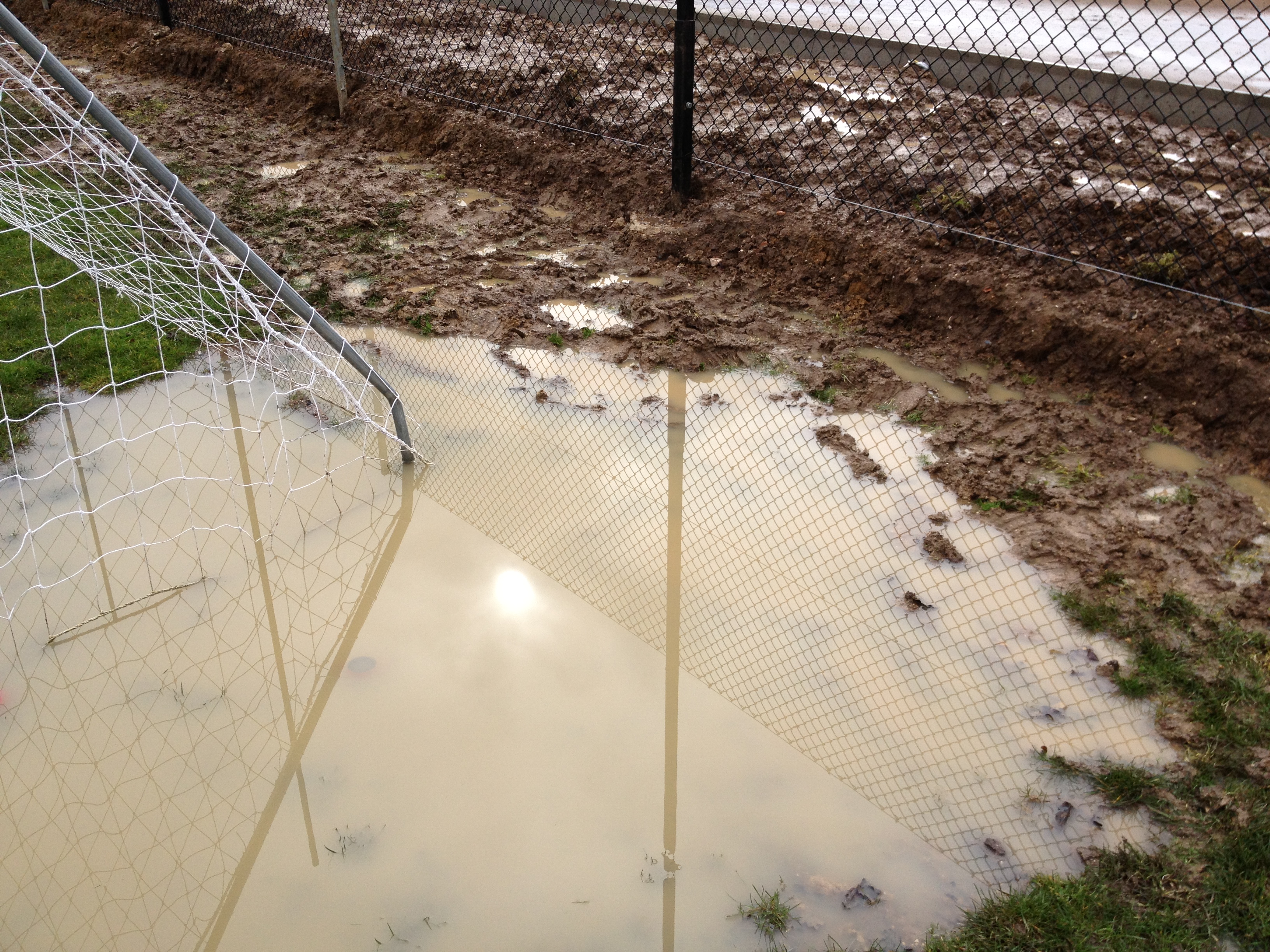 Refections of the new fence!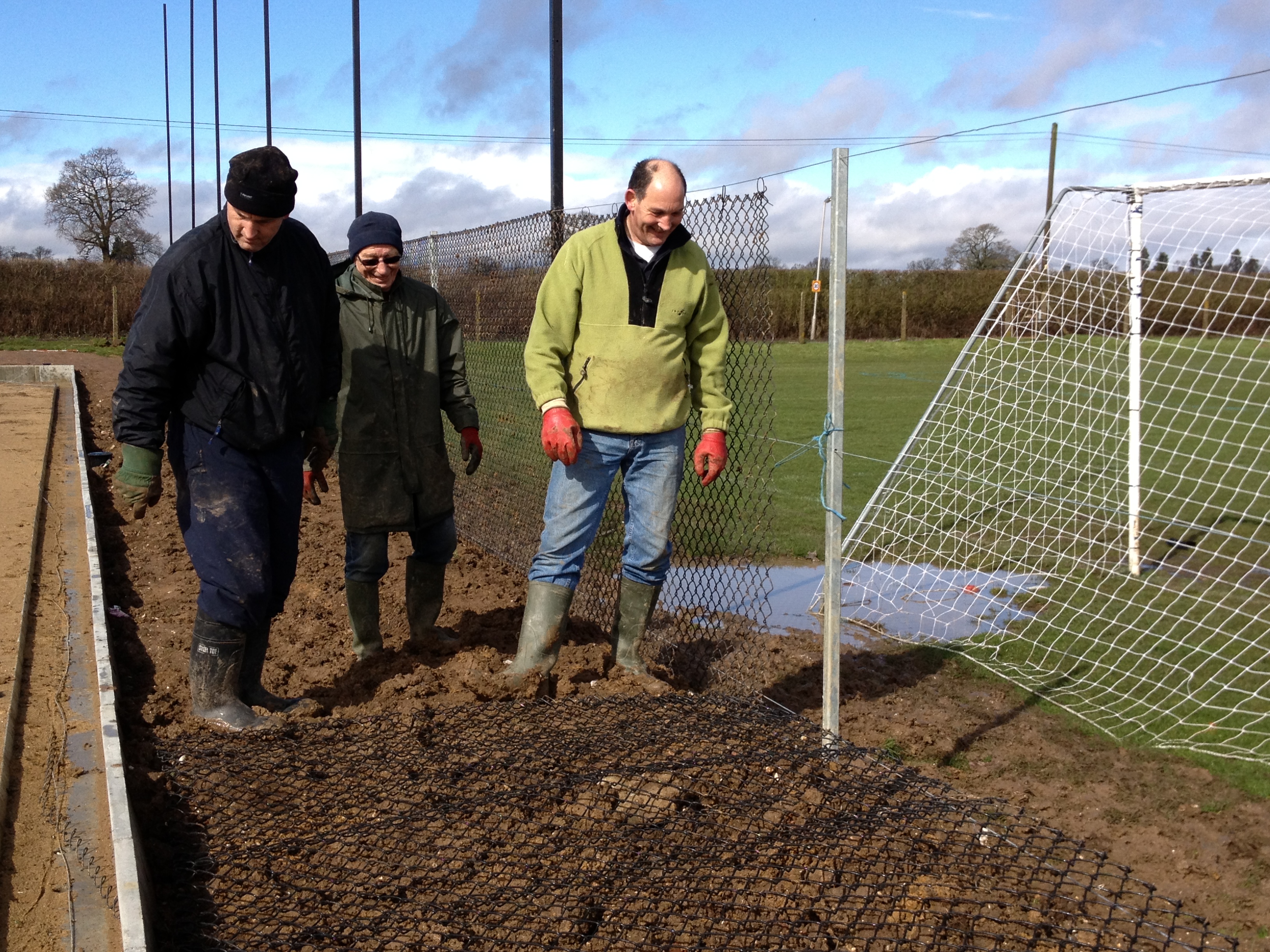 Chris was wondering whether Joan knew Kevin had taken her marigolds?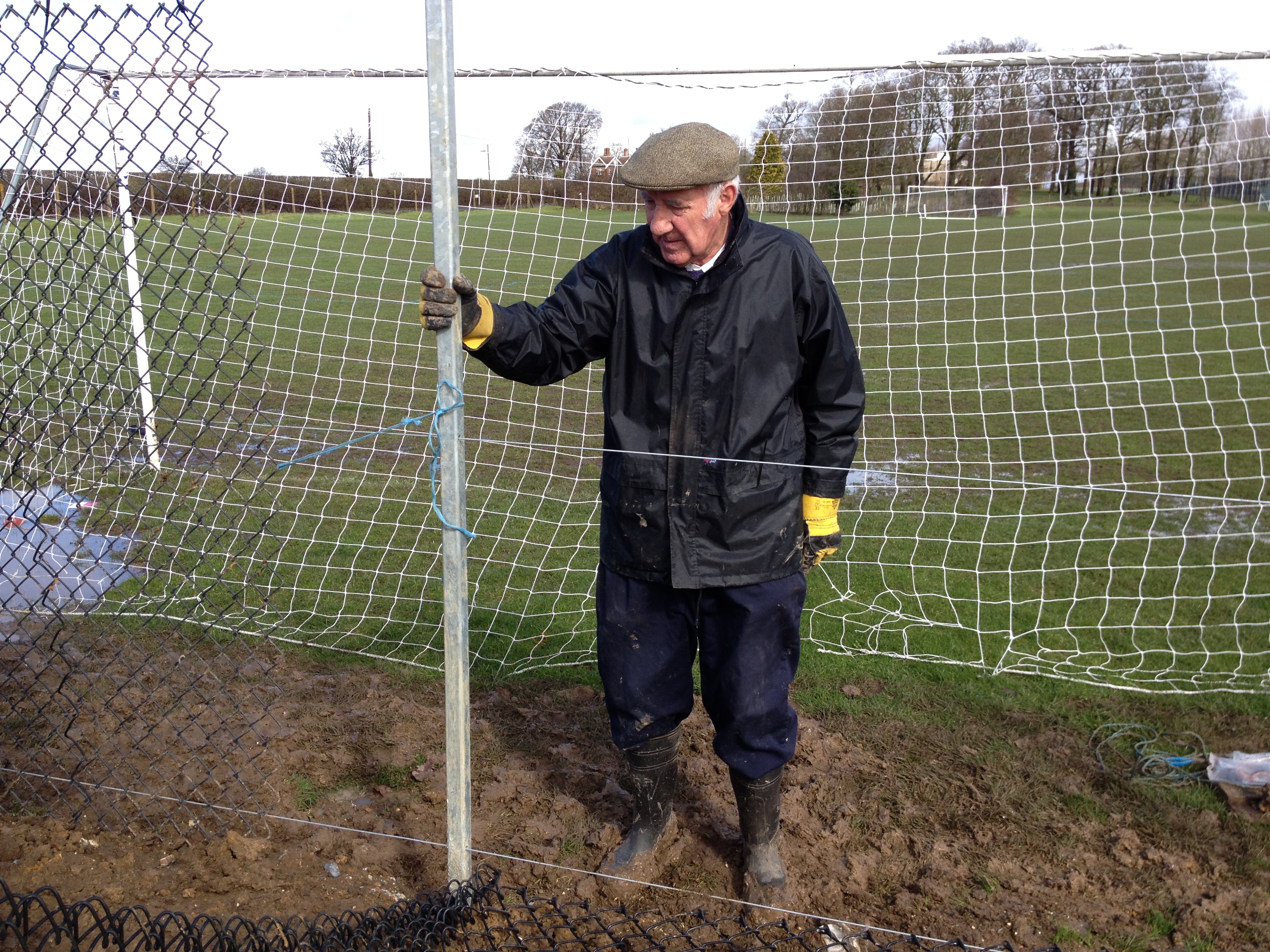 JR making sure that post don't fall over!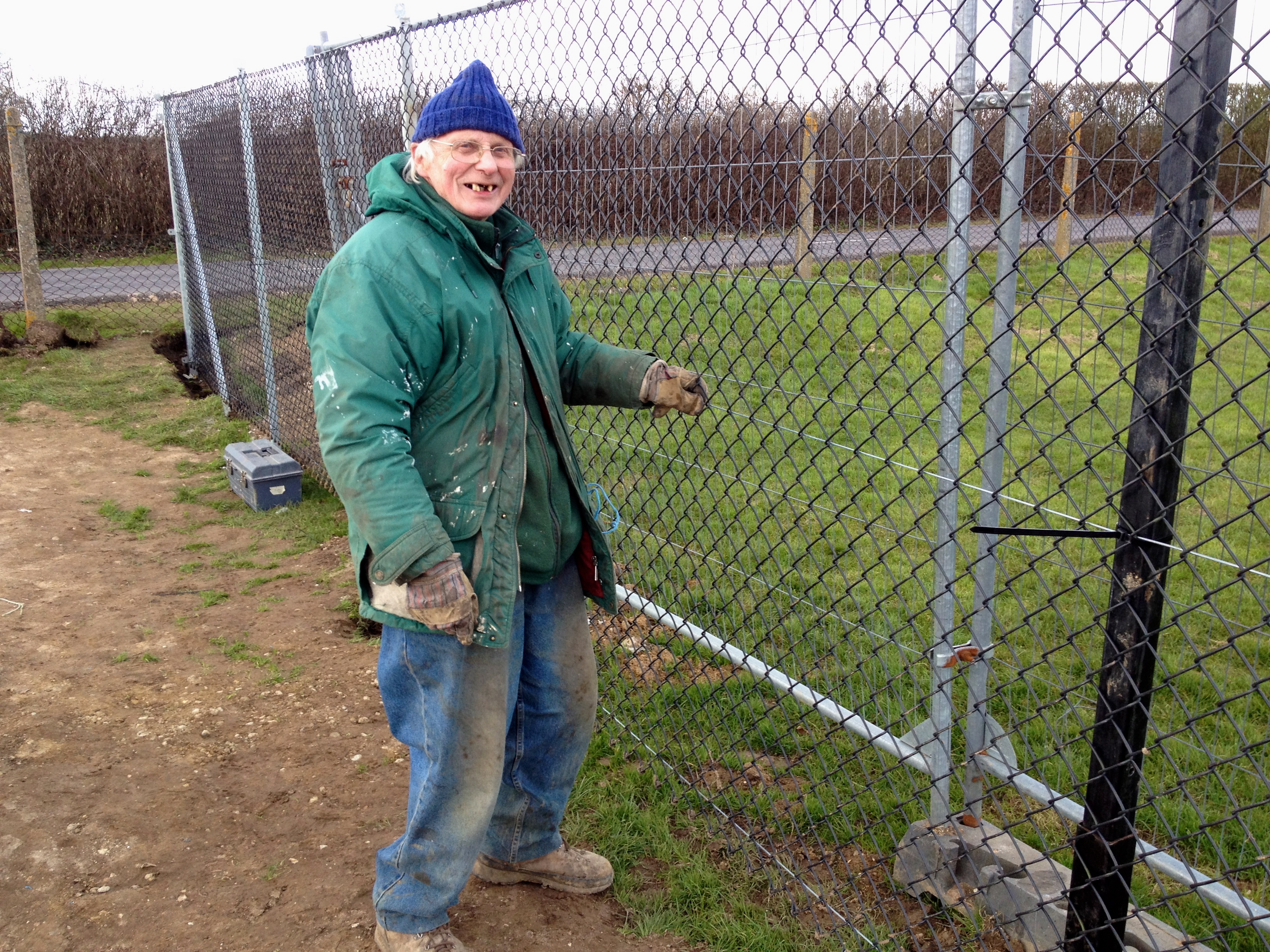 Alan checking the fence is taught (14.03.13)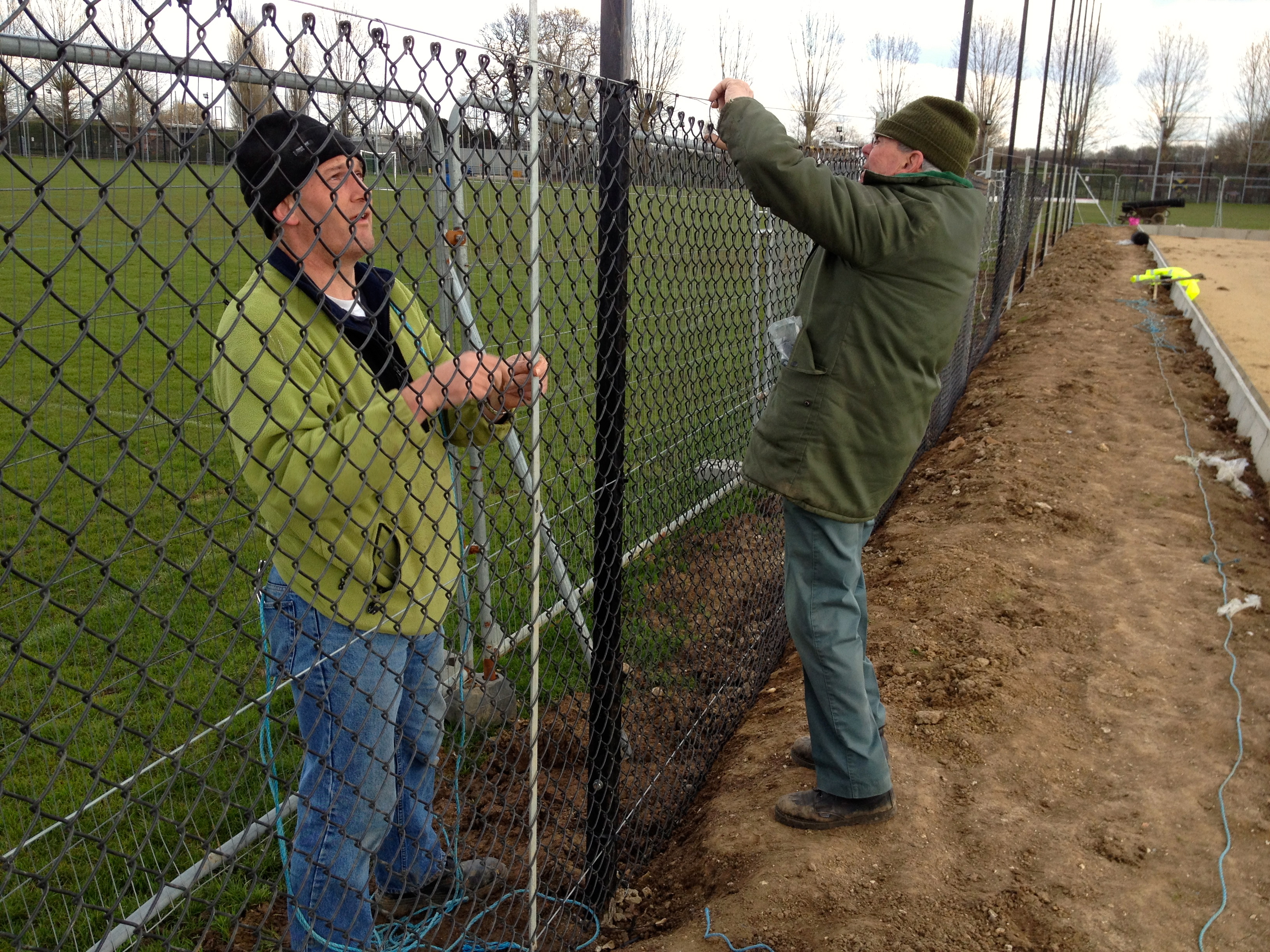 Kevin & John securing the chainlink  (14.03.13)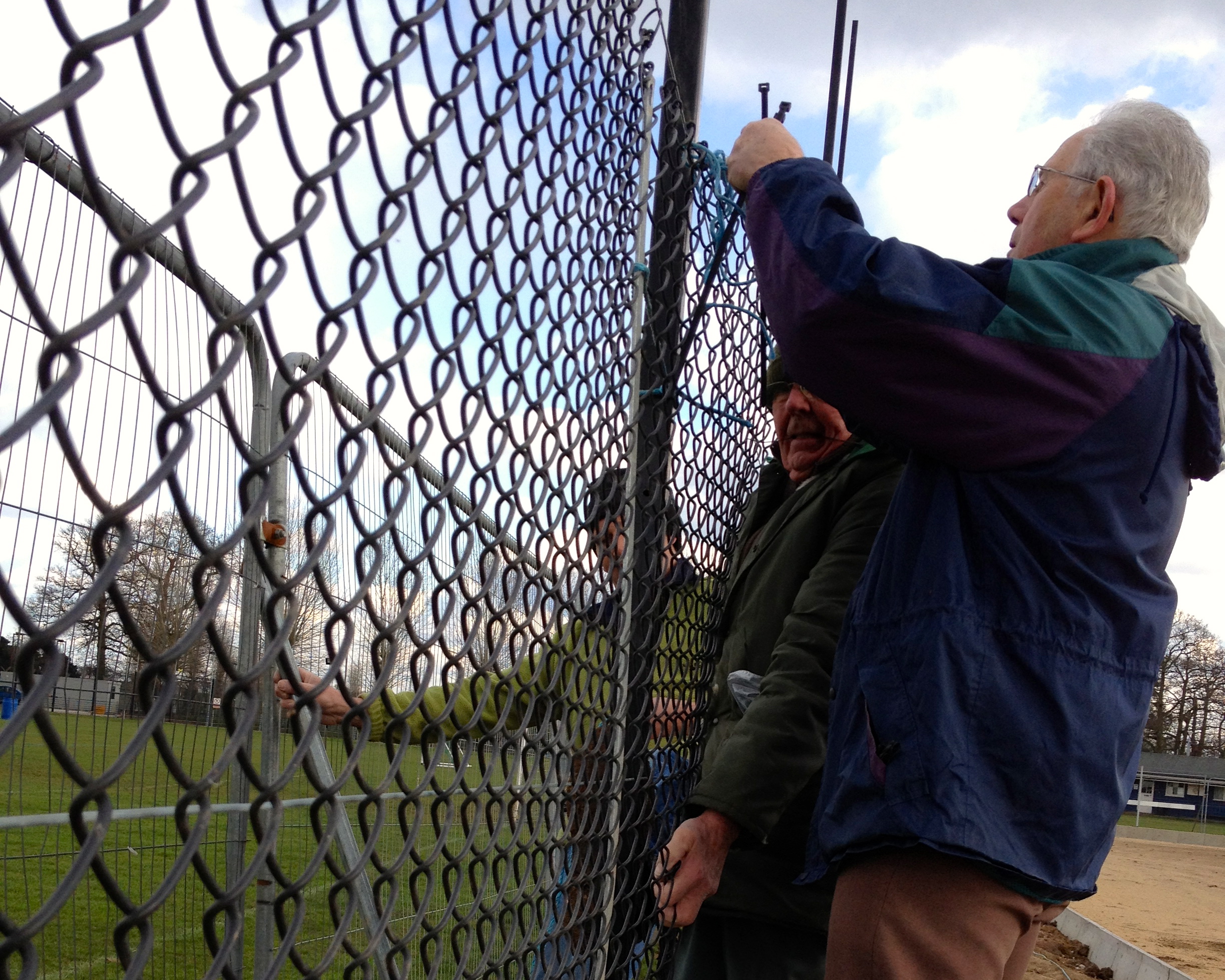 Roy getting tied up  (14.03.13)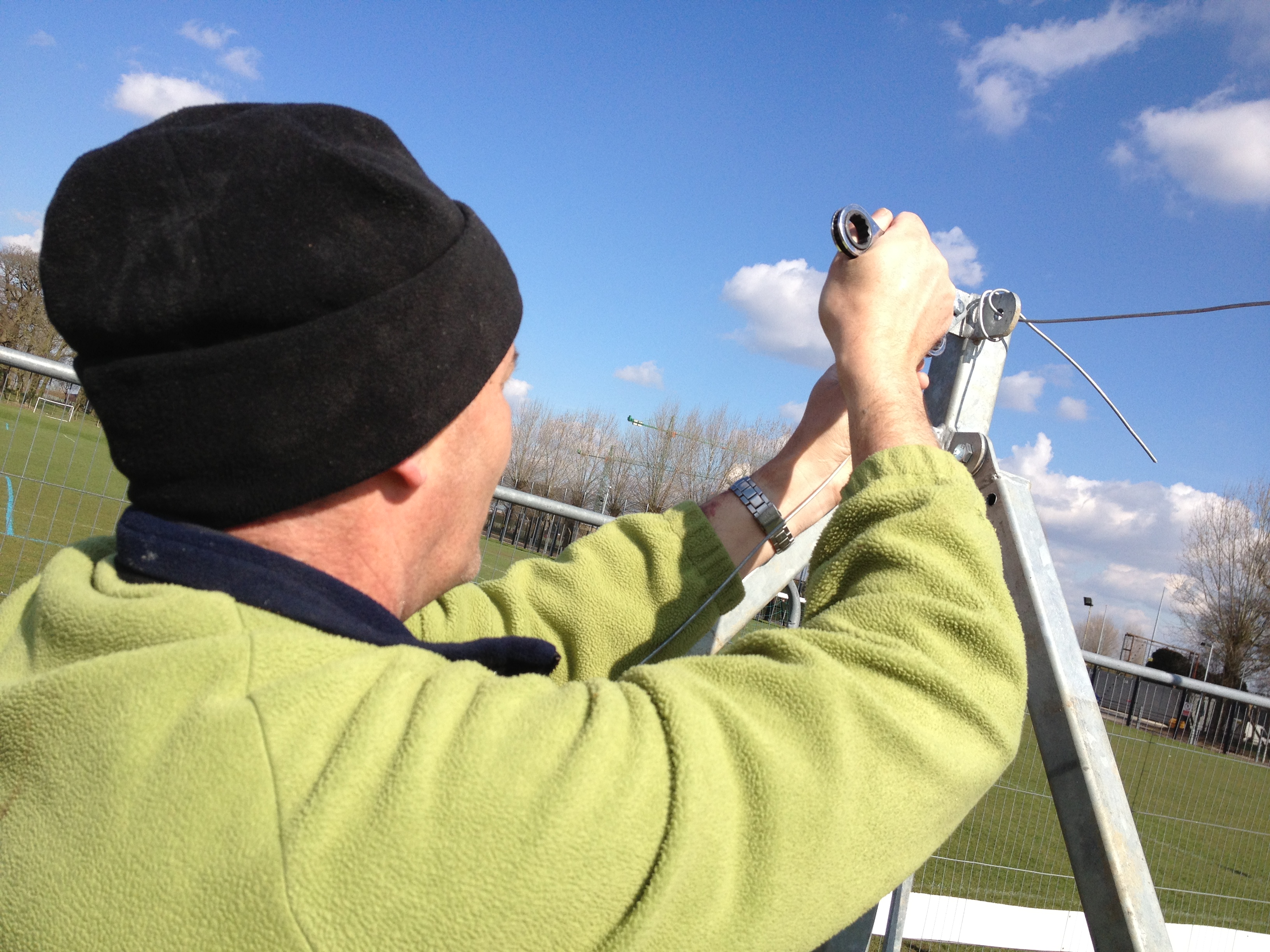 Kevin replacing top line  (14.03.13)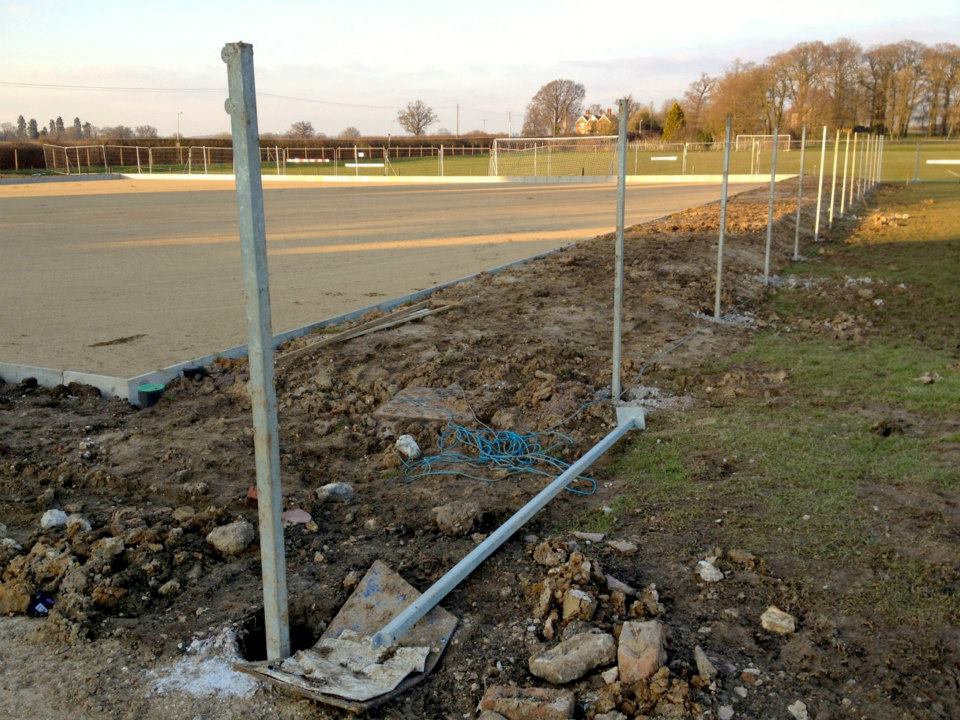 Fence posts are dug in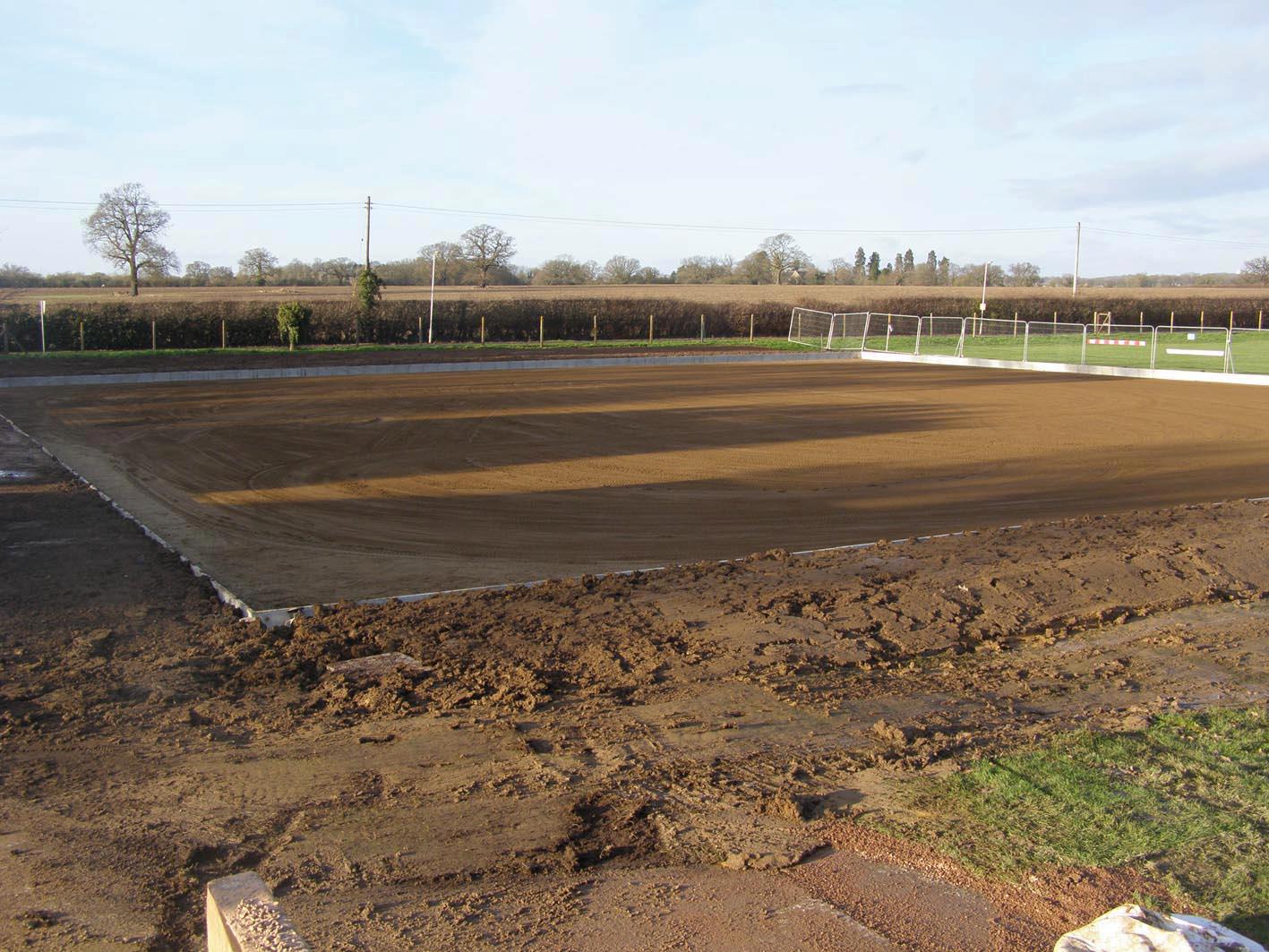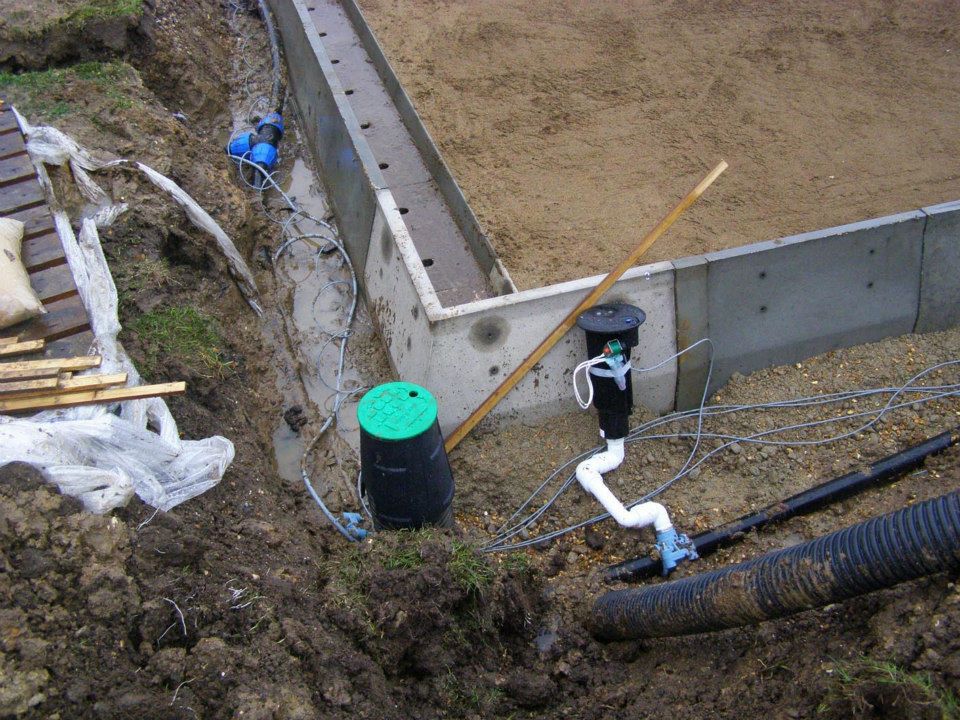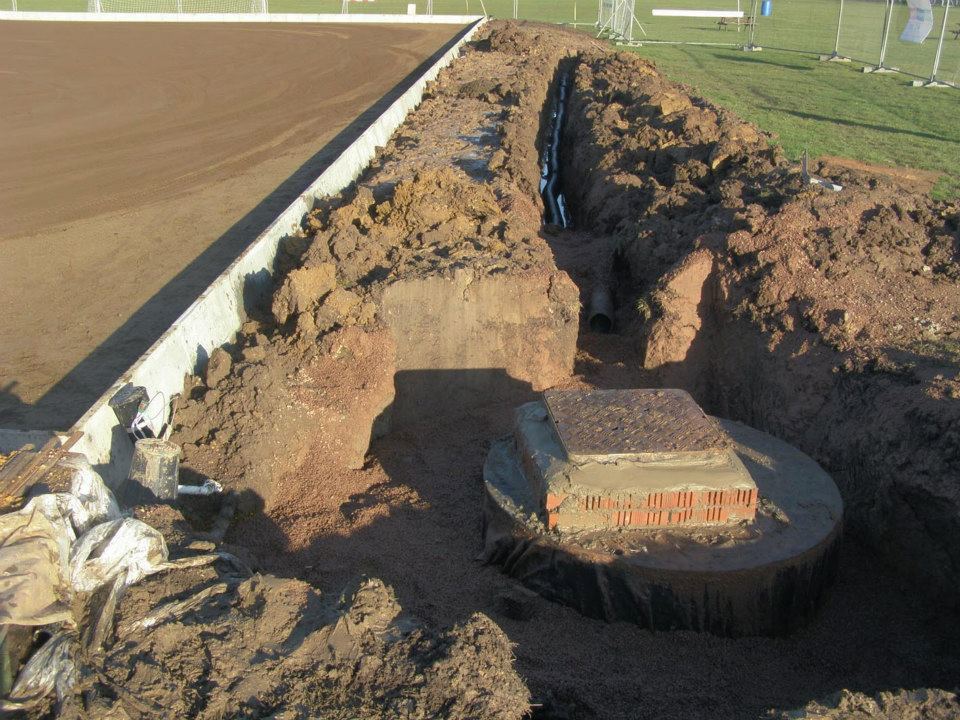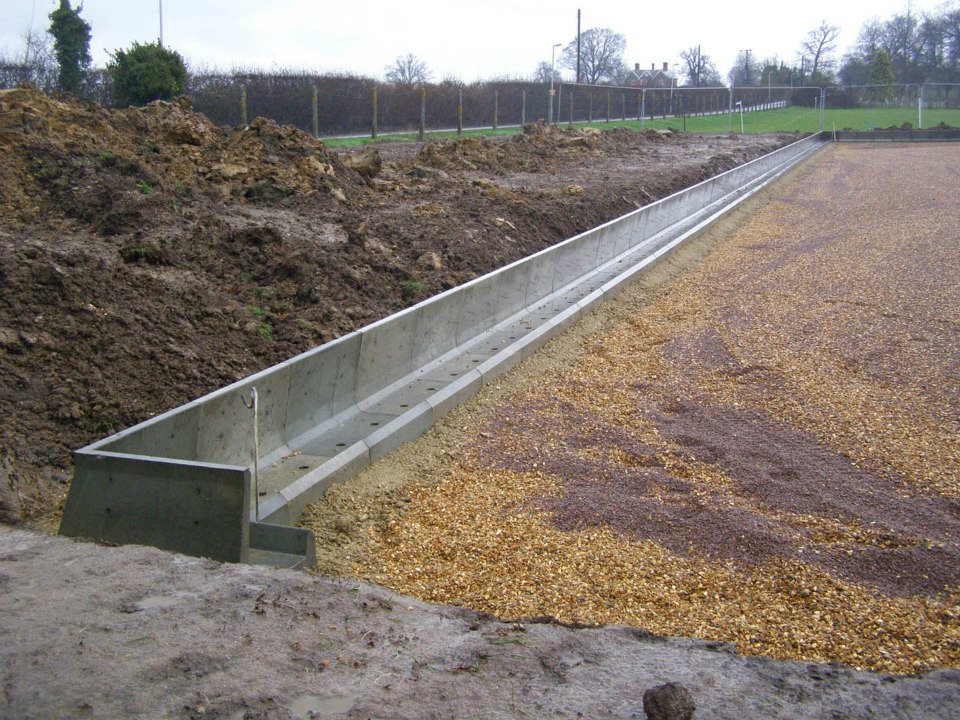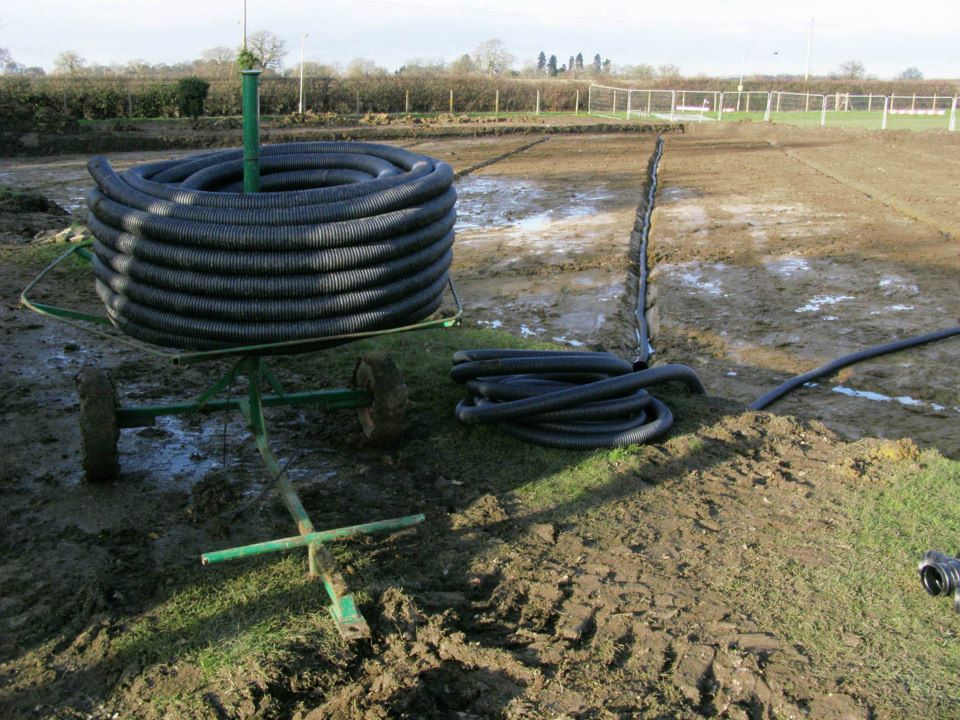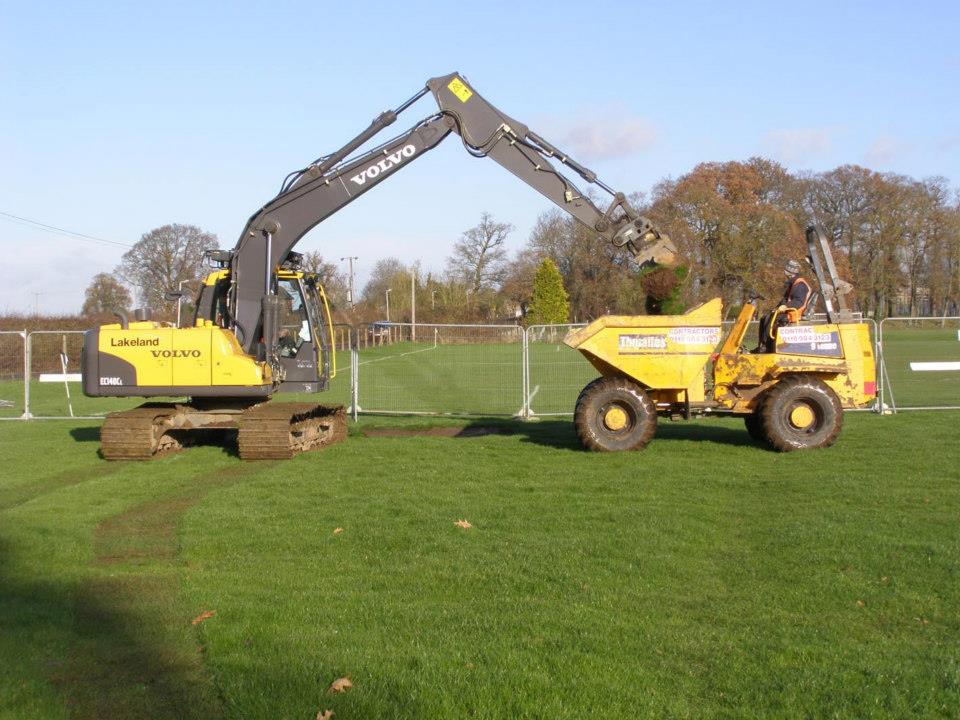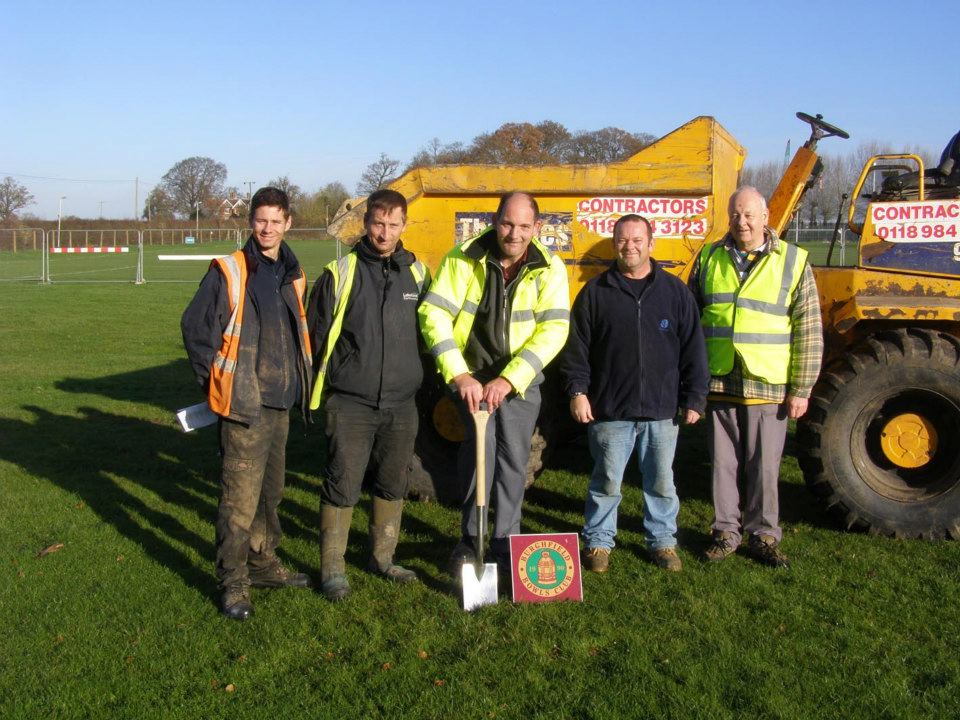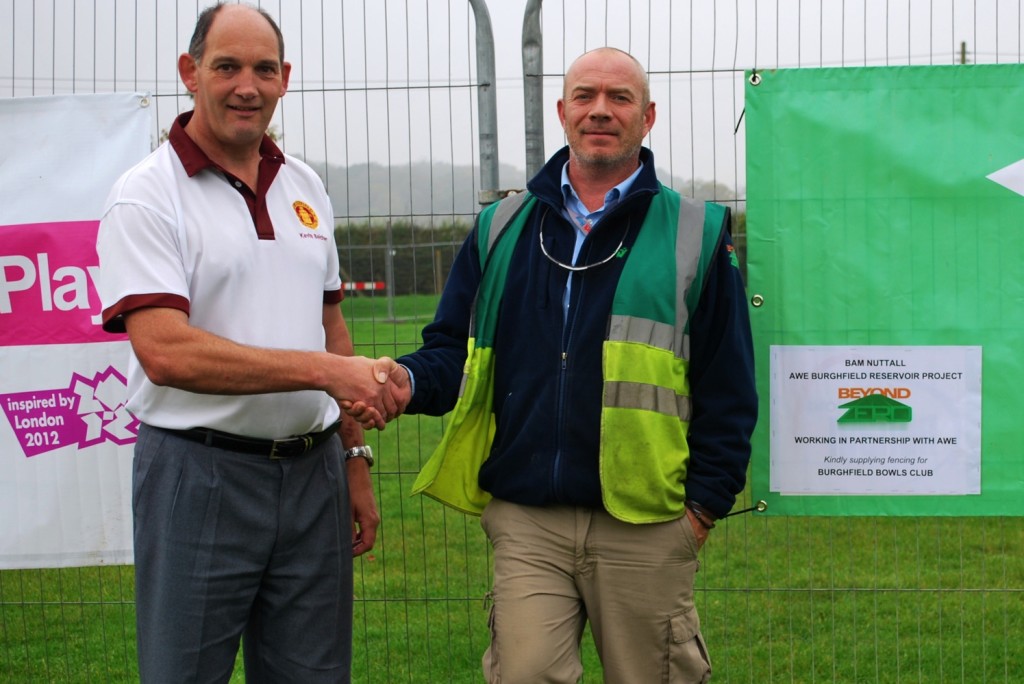 Mr John Calder of BAM Nuttall handing over the Herras Fencing (on loan)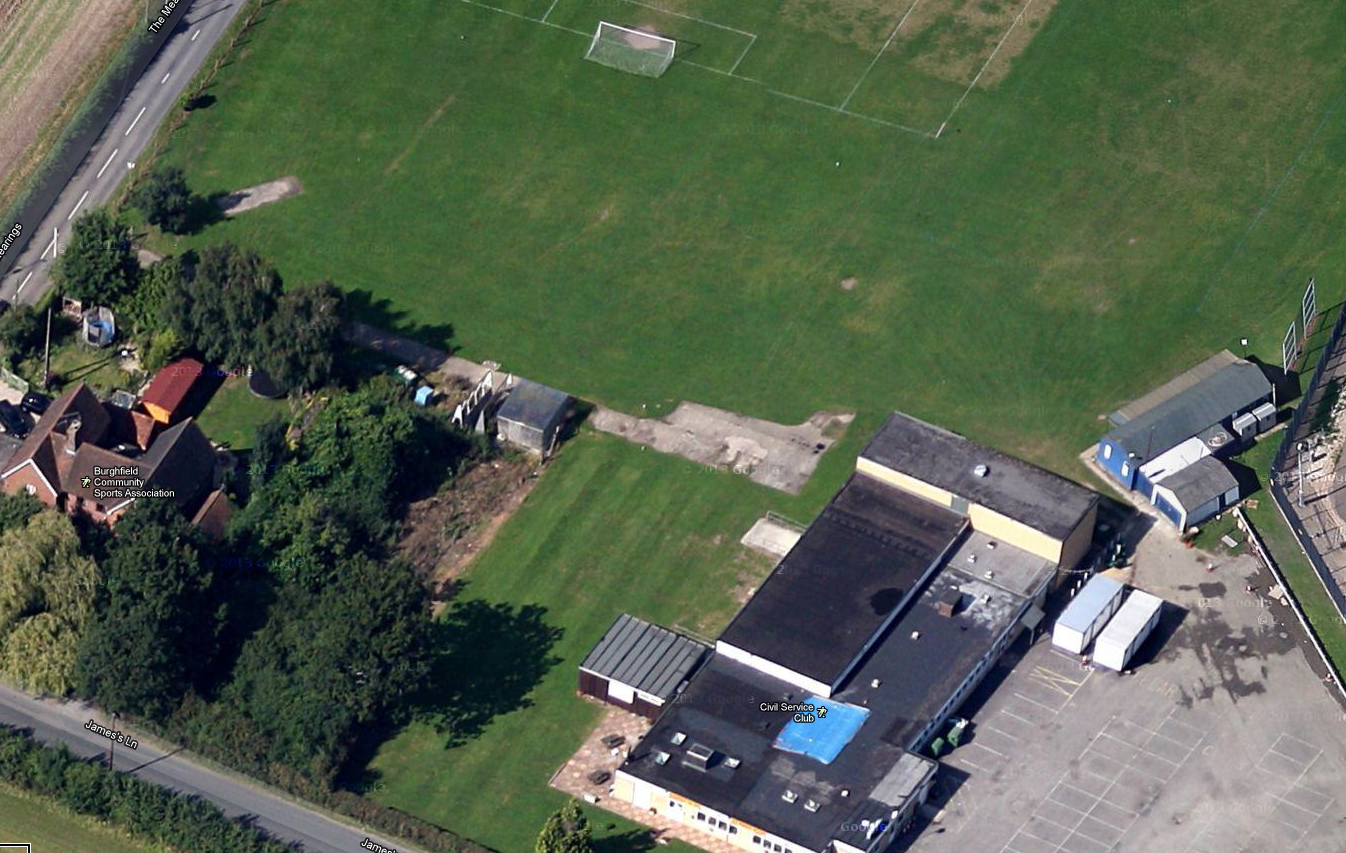 Our new green will be positioned in the large area behind the visible goalpost, BCSA, Jame Lane, Burghfield