Welcome to Burghfield Bowls Club                                                                    last updated Mon 6th March
Burghfield BC start 2017 by announcing they are to begin work on their new Clubhouse.     Click HERE for details.
MEMBERS OPEN DAY – Saturday 22nd April 2017 – 2pm.
Non-Members OPEN DAY – Sunday 23rd April 2017 – 2pm until 5pm.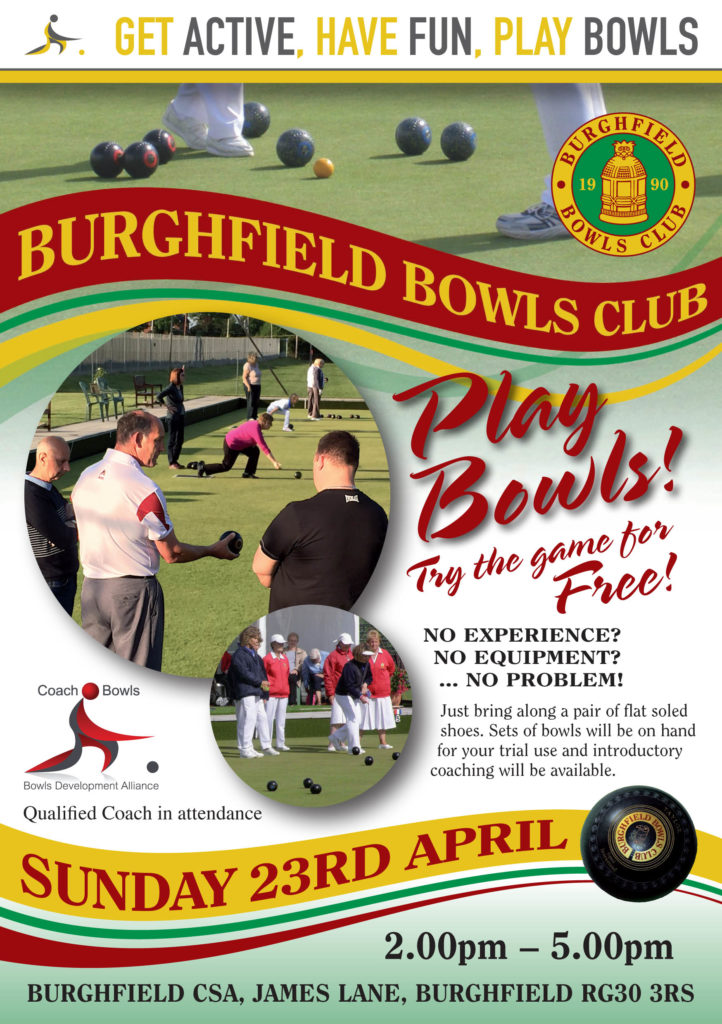 Current membership is around 65, and the Clubs' bowlers are active in County Competitions, the Men's Kennet and Kennet LX Leagues, the Thames Valley Ladies League and the OddFellows Mixed Triples League.  In addition the Club has a full fixture list of mixed friendly matches.
We are affiliated to the Royal County of Berkshire Bowling Association, and Bowls England. More information on these organisations can be found in the Links section, as can an interesting article on bowls etiquette.
Burghfield Bowls Club is proud of its reputation as a welcoming and friendly club, so why not pop along to the club or contact one of our team via the Contacts section.
Feel free to have a browse around our website, using the drop down menu's across the top.  This will give you an insight into who and what we are about.
Burghfield Bowls Club, BCSA, James Lane, Burghfield, Reading, RG30 3RS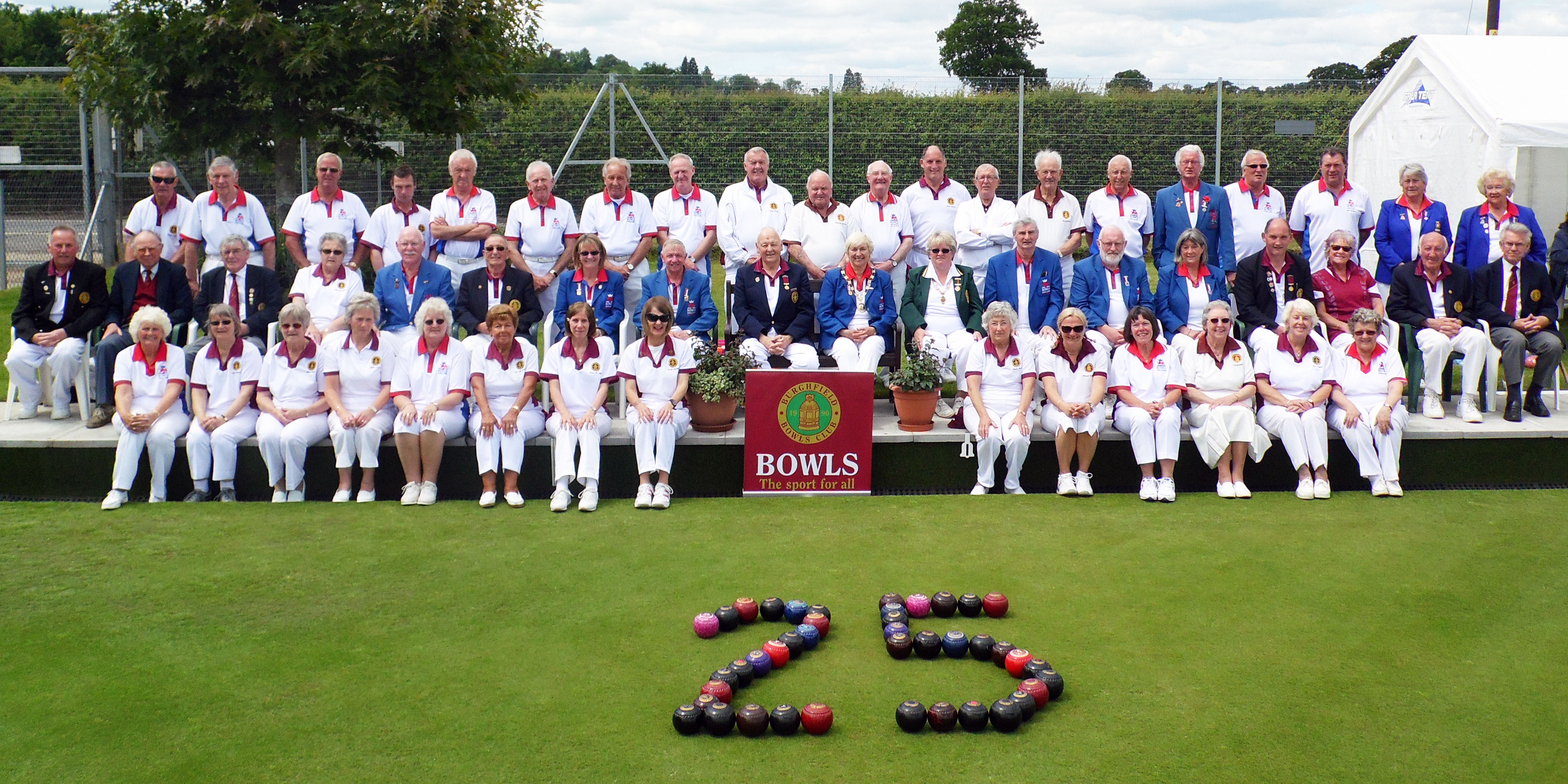 A Bowls England Presidential team visited the club on Wednesday 3 June 2015 to celebrate our 25 years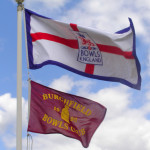 Bowls England visit Burghfield

A fun and educational video about the sport of bowls – Bowl Up And Shine 
If you like our website, and want one of your own, please visit Bowls Central who are currently running a great offer on bowls club websites.  You won't be dissapointed.