Welcome to Burghfield Bowls Club                                                                    last updated Tuesday 11th Nov
Merry Christmas & A Happy New Year
---
Tuesday morning working Parties will resume in January.
Please look out for the email describing the details of jobs
---
Next Social Event –
Wine & Cheese with a difference – Friday 18th January 2019
Do you know your cheeses? Well come along and take part in our cheese competition. Also on offer a variety of board games ( scrabble, cluedo, upwords) and card games (bridge, whist, Sooty's Magic!) to name a few, OR BRING YOUR FAVOURITE.
Oh not forgetting WINE (Soft drinks available) and BRAIN FOOD!
The fun starts @ 7:30 – family and friends welcome.
Tickets £10 – available from Pat or Jen
____________________________________________________________________________________
Congratulations to Kevin on becoming Mens COUNTY CHAMPION OF CHAMPIONS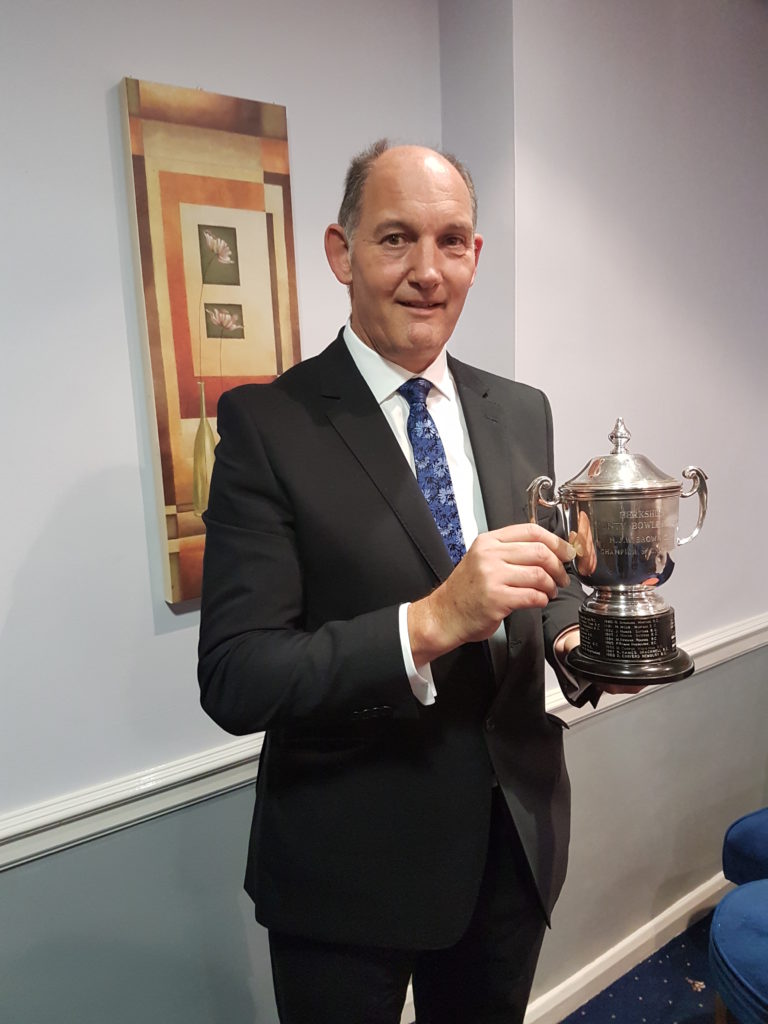 and to  

Cheryl

 on becoming runner up in the Ladies

CHAMPION OF CHAMPIONS

       
________________________________________________________________________________
Burghfield BC report on the progress with their new Clubhouse …..

Click (HERE) for a detailed picture show of the build. Updated November 22nd
 

Burghfield end of season 2018 ……. What a Summer!!..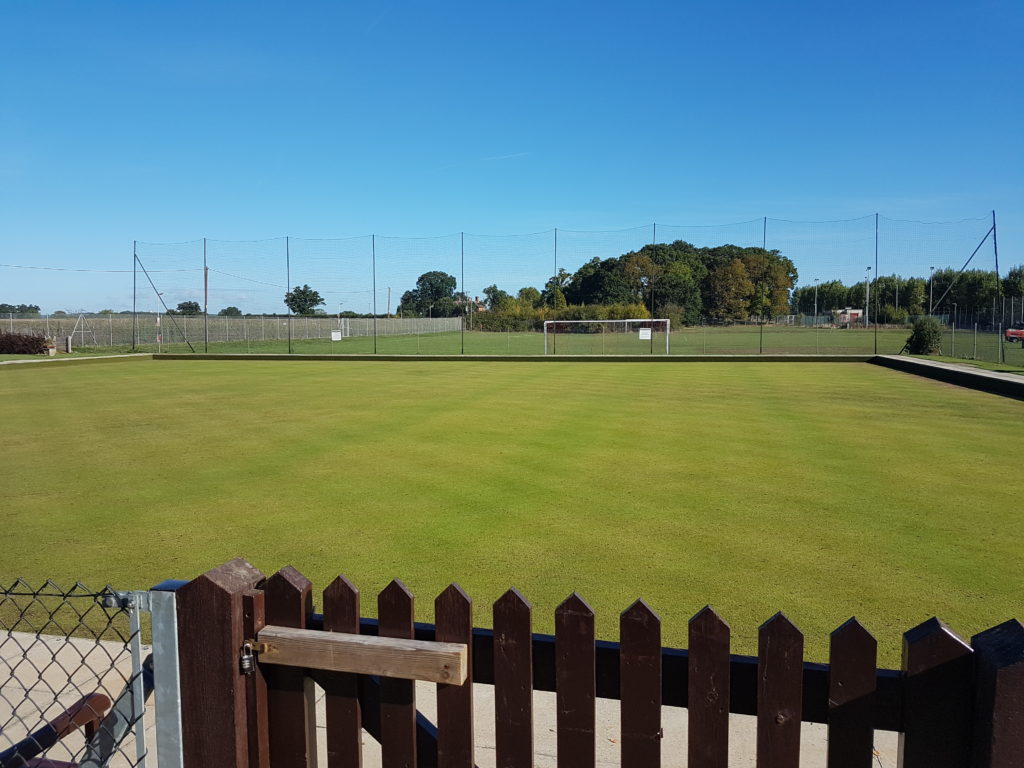 OTL TABLE  – Latest RESULTS and the 2018 Season now completed- 24-09
View via Fixtures – drop down to Oddfellows Triples League 2018
Are you looking for a local friendly Bowls Club –   Join here
DING DONG TABLE – THIS WAS PLAYED ON MONDAYS throughout the season completed MONDAY 3rd Sep, and with many thanks to  Edy, Roger, Eve & Robin, the originators…..
Also we will paste on this local page – Burghfield Community
Current membership is around 60, and the Clubs' bowlers are active in County Competitions, the Men's Kennet and Kennet LV Leagues, the Thames Valley Ladies League and the Oddfellows Mixed Triples League.  In addition the Club has a full fixture list of mixed friendly matches.
We are affiliated to the Royal County of Berkshire Bowling Association, and Bowls England. More information on these organisations can be found in the Links section, as can an interesting article on bowls etiquette.
Burghfield Bowls Club is proud of its reputation as a welcoming and friendly club, so why not pop along to the club or contact one of our team via the Contacts section.
Feel free to have a browse around our website, using the drop down menu's across the top.  This will give you an insight into who and what we are about.
Burghfield Bowls Club, BCSA, James Lane, Burghfield, Reading, RG30 3RS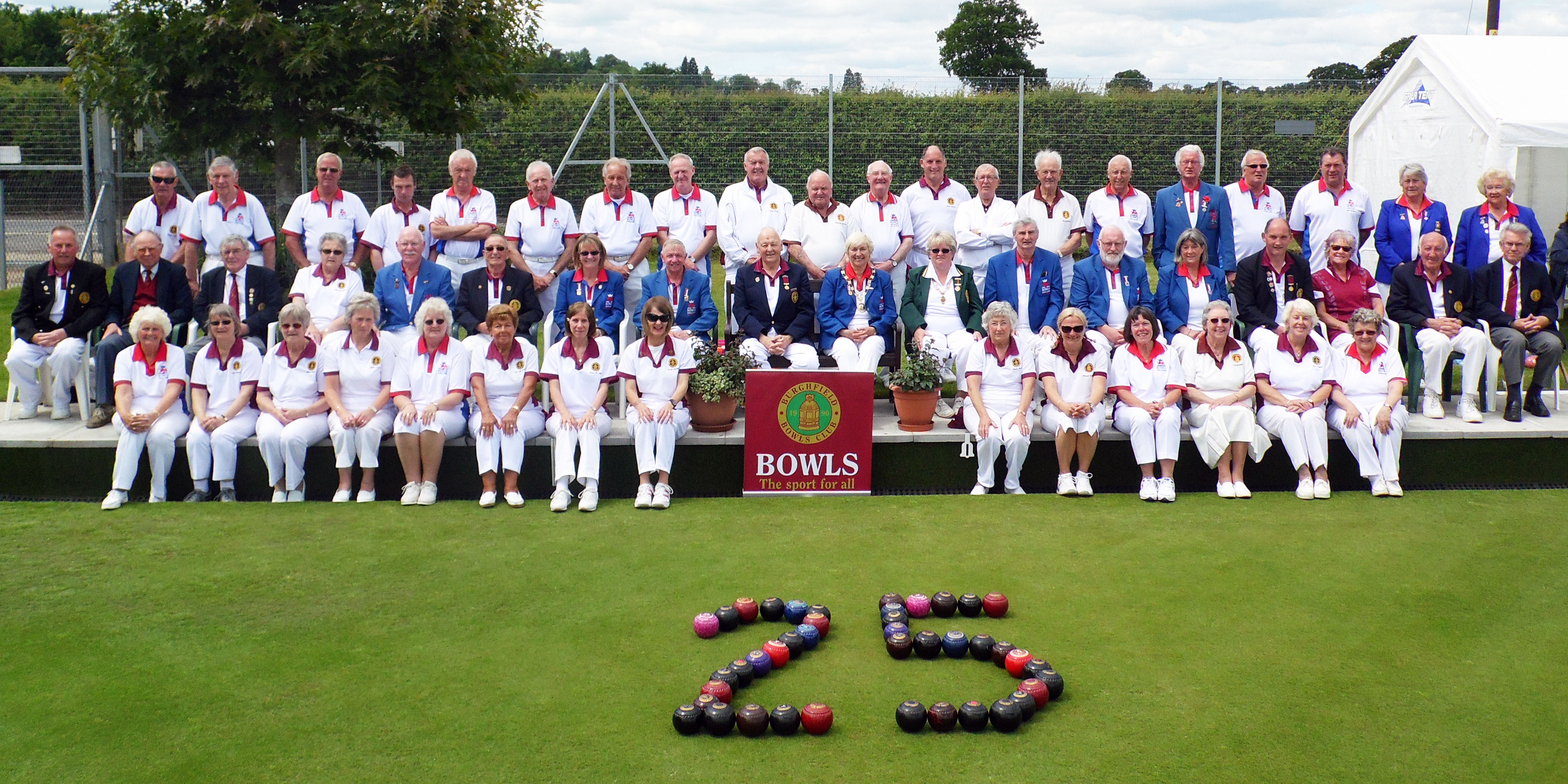 A Bowls England Presidential team visited the club on Wednesday 3 June 2015 to celebrate our 25 years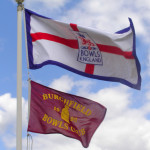 Bowls England visit Burghfield

A fun and educational video about the sport of bowls – Bowl Up And Shine 
If you like our website, and want one of your own, please visit Bowls Central who are currently running a great offer on bowls club websites.  You won't be dissapointed.