Burghfield hosted the Ladies County Finals on Saturday 25 July, as Gillian Chamberlain, a Burghfield BC member, has the honour of being the RCBBA Ladies President for 2015.
Thankfully the weather was not as bad as the very wet days either side of Saturday, and Burghfield was able to stage 12 Competition Finals on a very nice green. A credit to all involved.
Here are some photographs of the day: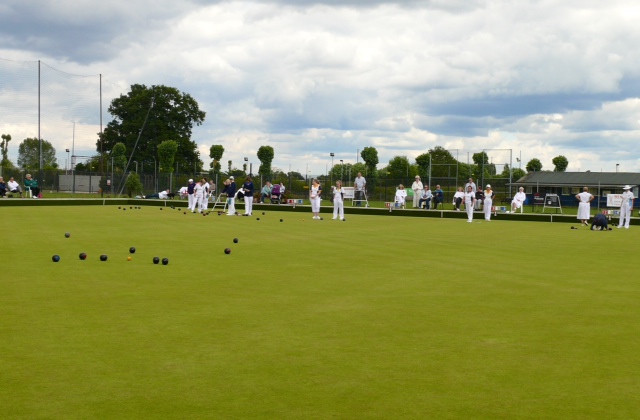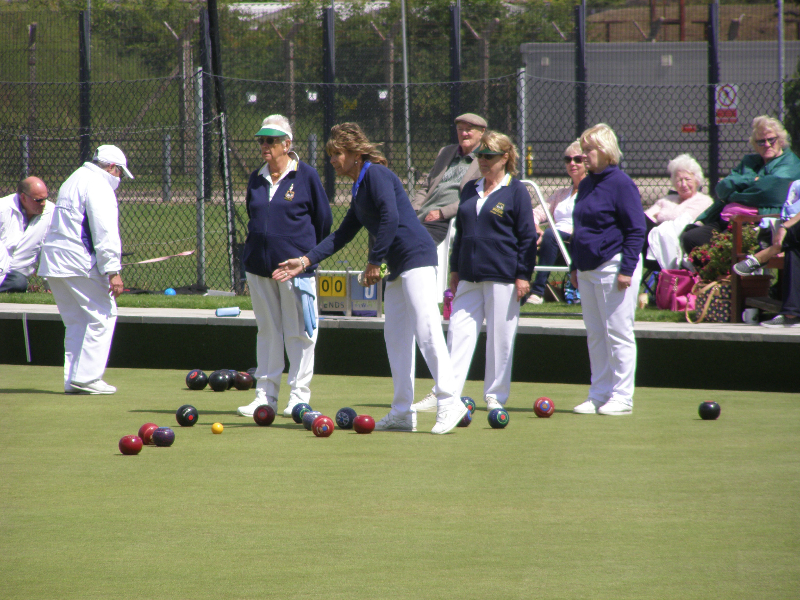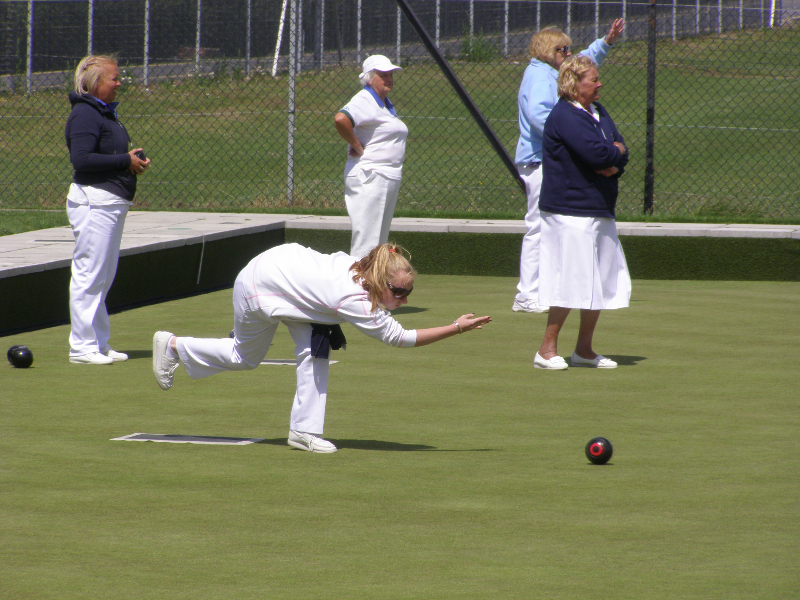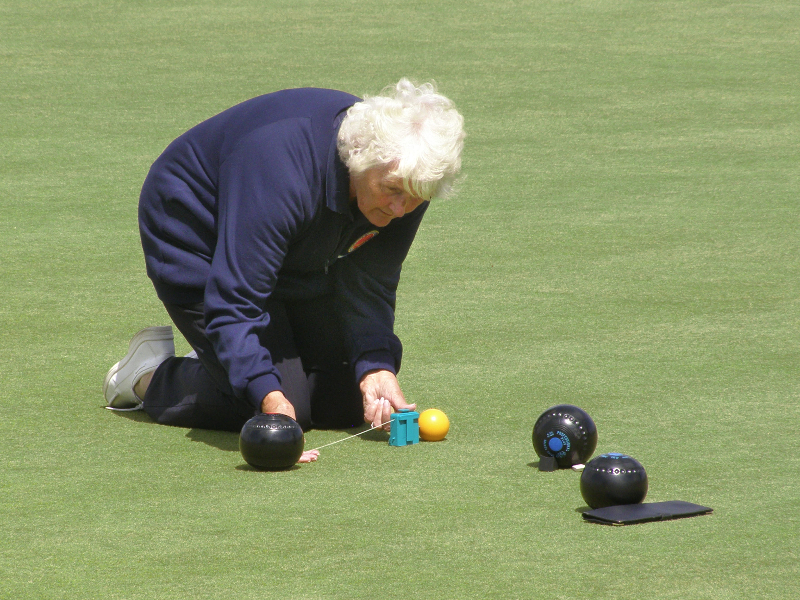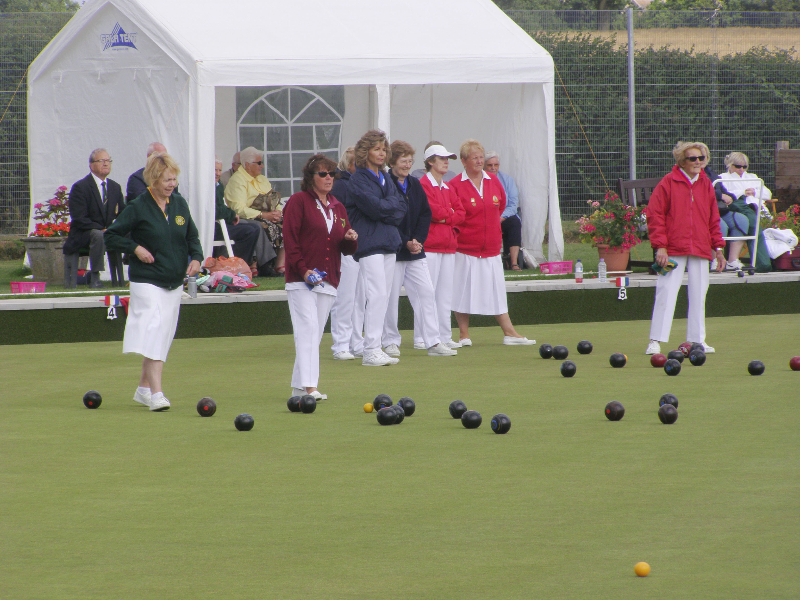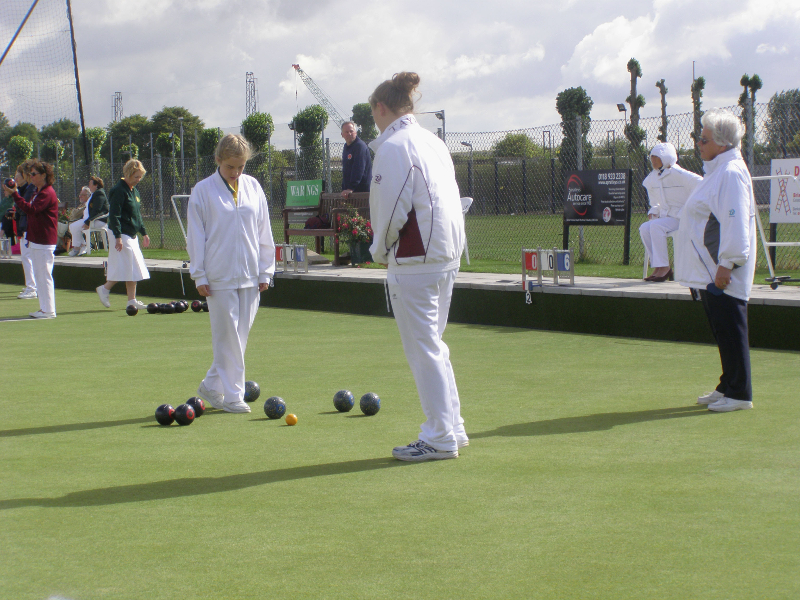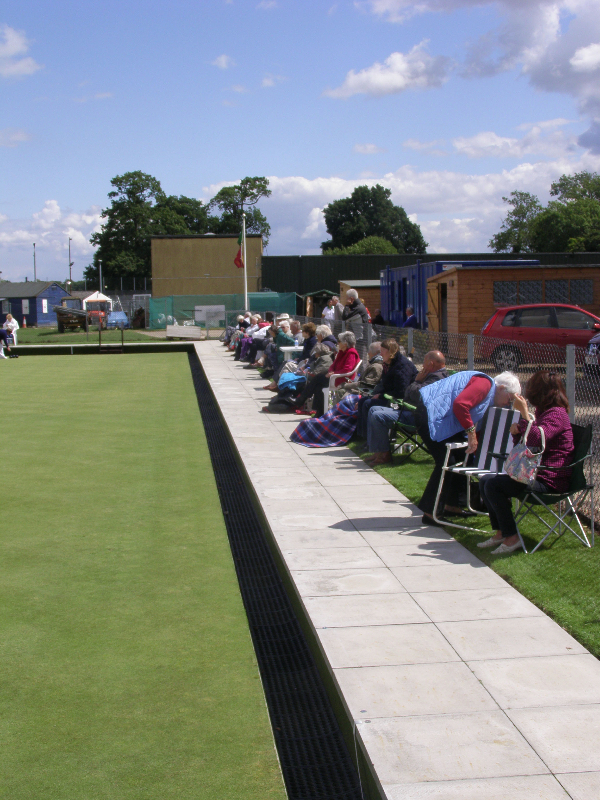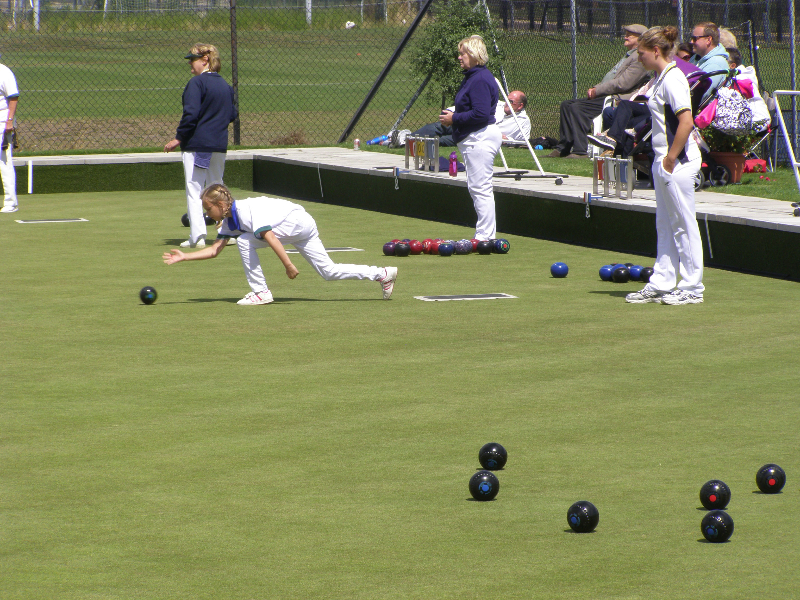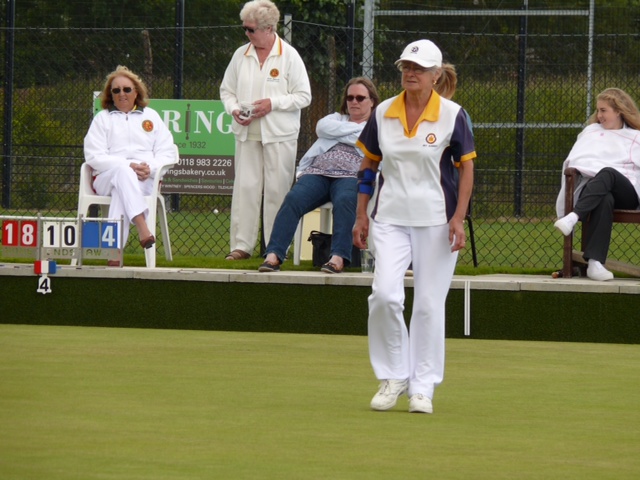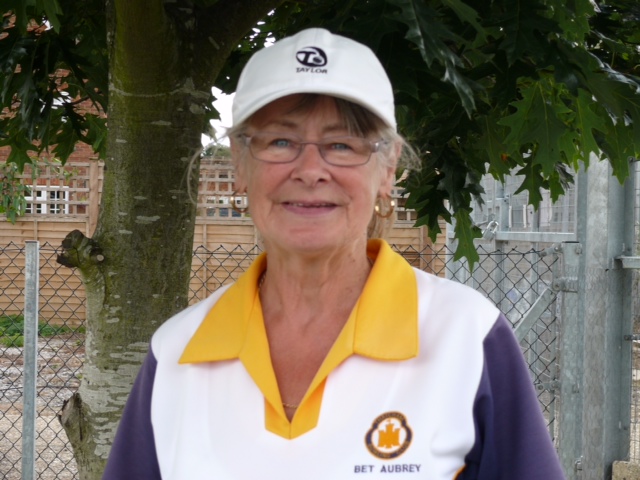 Bet Aubrey – winner of Singles, 2-Wood Singles and Over 55s Singles.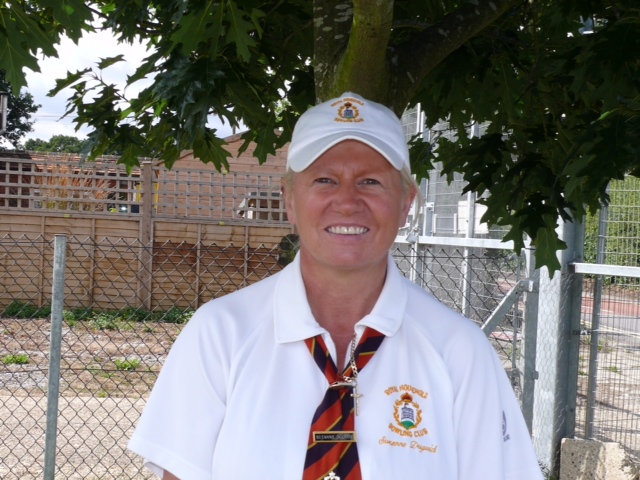 Unbadged Singles (Suzanne Duguid, Royal Household)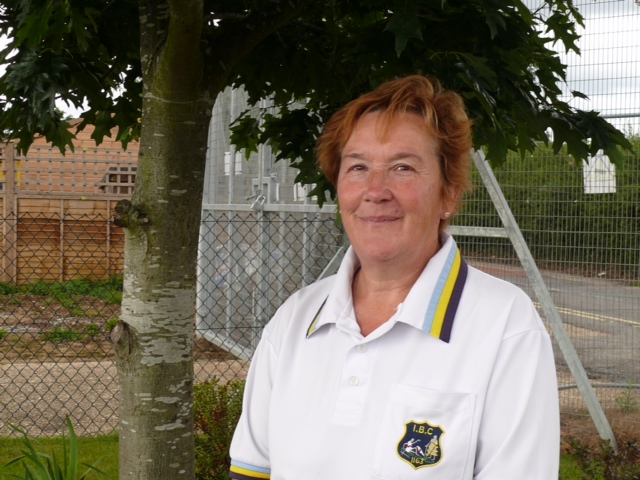 SEC/TREASURER/DELEGATES (Barbara Smith, Island Bohemian)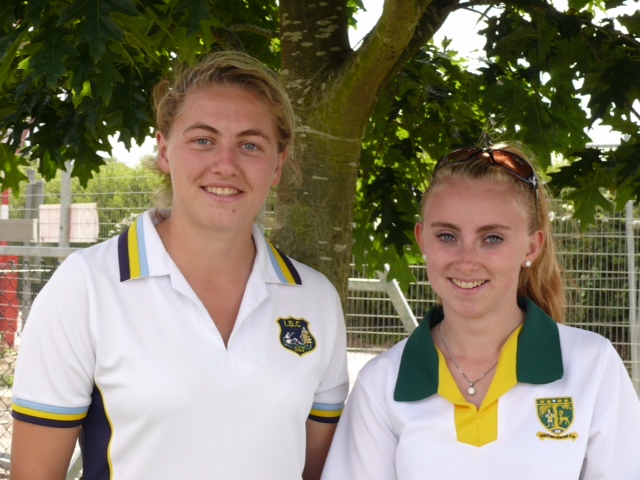 Junior Pairs (Morgan Merryweather & Lauren Coles)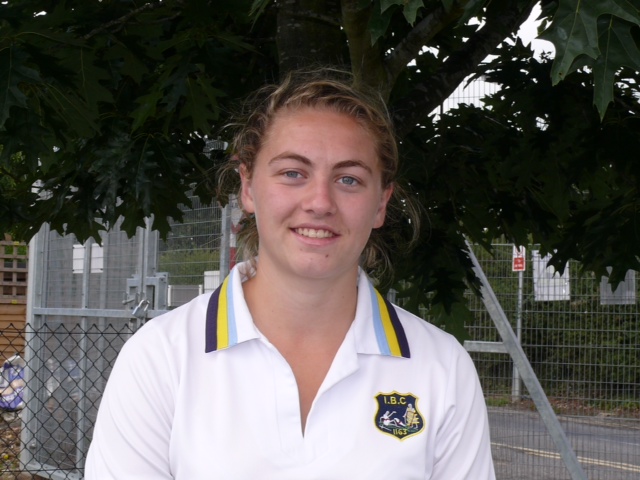 Junior Singles (Morgan Merryweather, Island)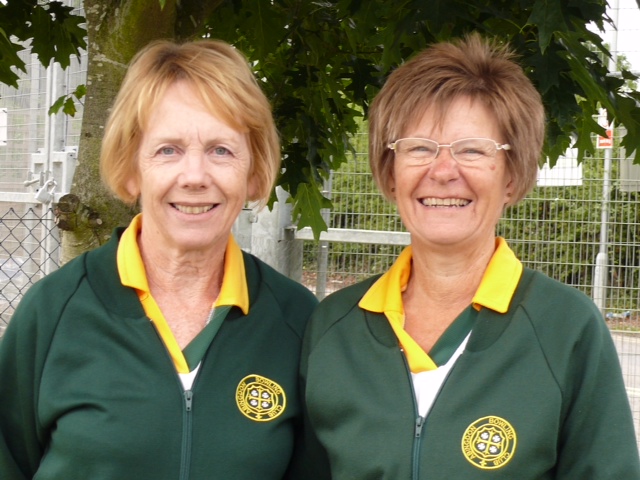 Pairs (Abingdon)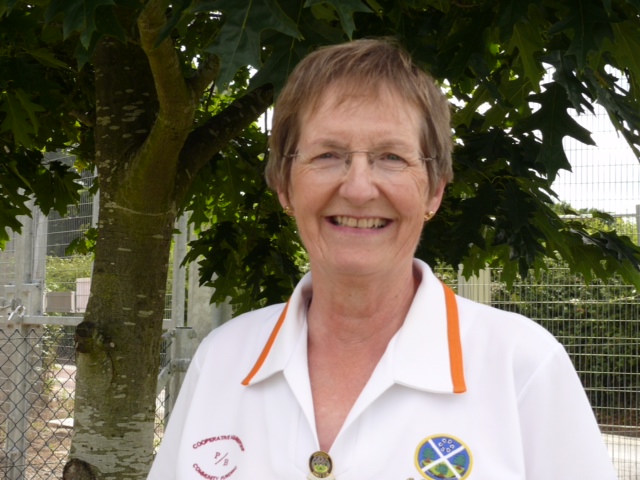 Champion of Champions (Helen Simpson, Shrivenham)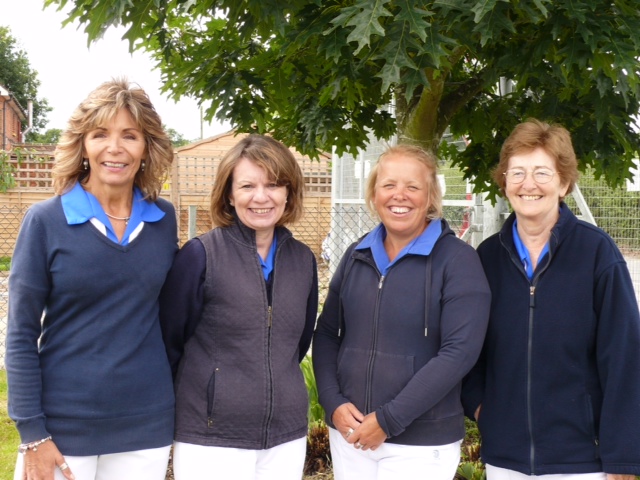 Fours (Didcot)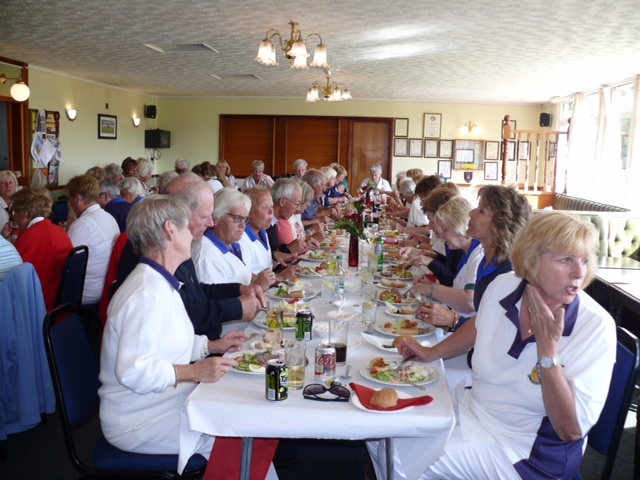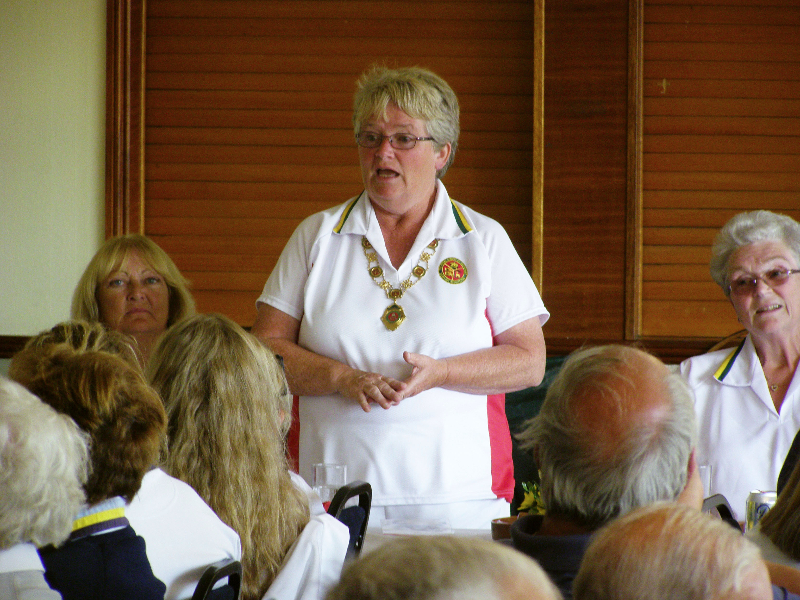 RCBBA Ladies President, Gillian Chamberlain
<a href="http://burghfield.bowls-club.co.uk/wp-content/uploads/2015/07/image10 viagra tablette.jpeg">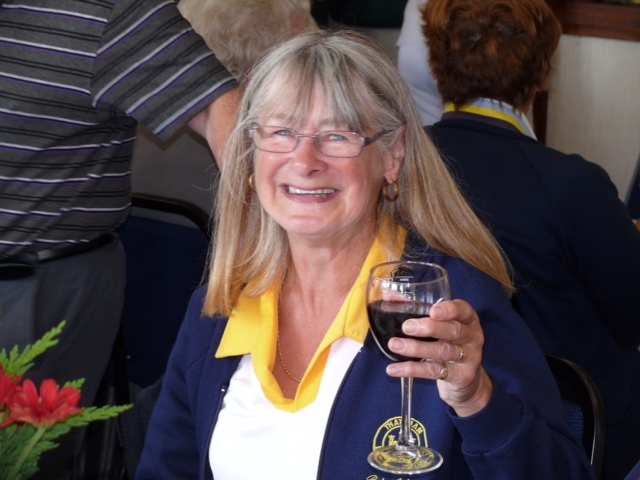 Behind every successful day, there is always a band of sisters working tirelessly behind the scenes. Featured here are our Burghfield's Belles….